Almond Housing Association, based in Livingston, is seeking applications to fill a number of voluntary Board Member vacancies from candidates with a keen interest in the activities and business of the Association.
We are looking for enthusiastic, community-minded and suitably qualified individuals to join our Board who are responsible for the overall governance, management and maintenance of approximately 2,500 properties and 650 garages in Livingston and other towns in West Lothian.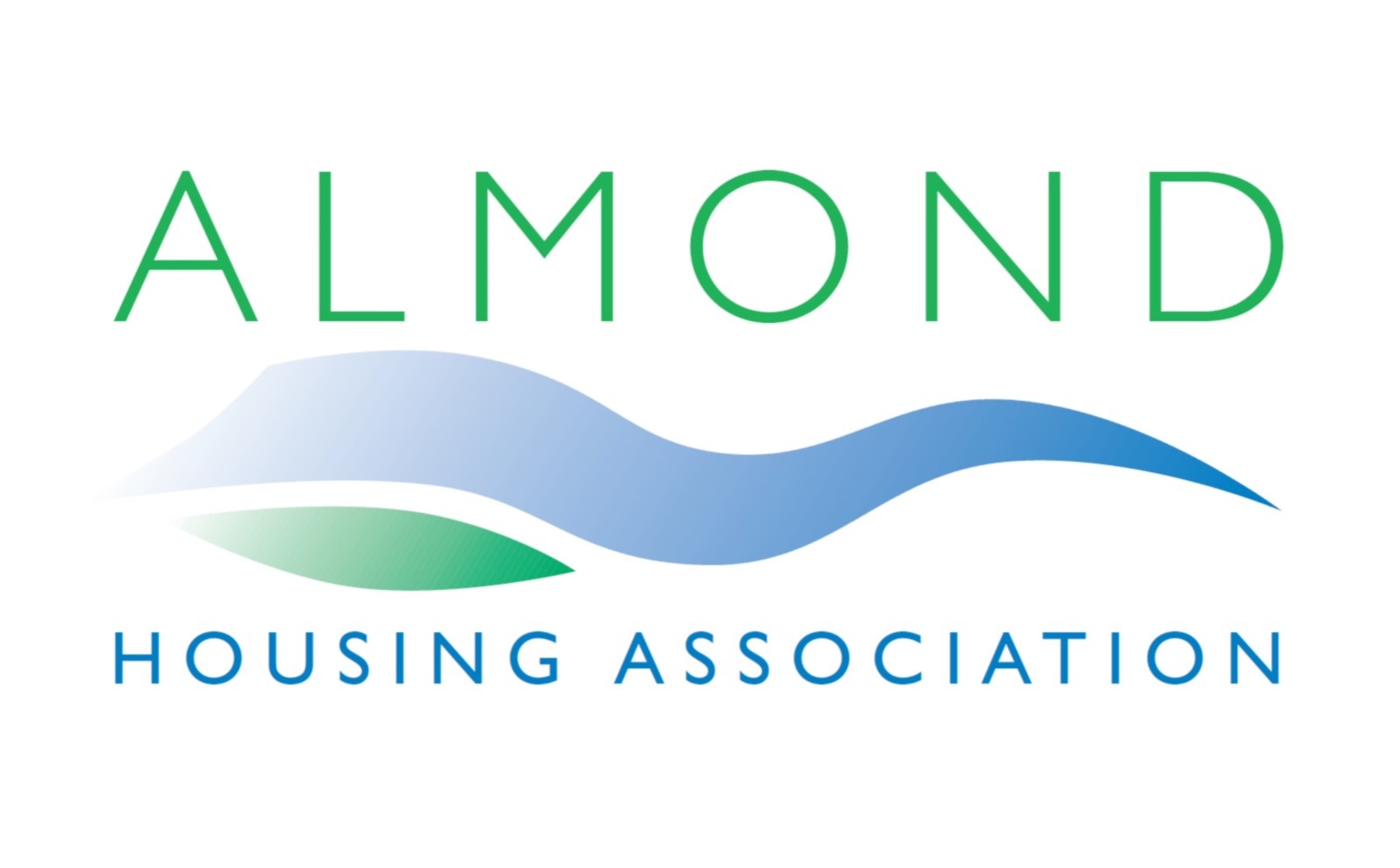 Commitment and experience are assets as valuable as qualifications. Applicants will be required to work with fellow Board members and our Senior Management Team with an ability to grasp complex issues quickly. Experience of achieving results in a Committee or Board environment is desirable.
Applicants will be required to demonstrate ability and a proven track record in their chosen profession or other activities and, should ideally have professional or personal experience in one or more of the following areas:
Repairs and maintenance services
Property investment and development
Risk management
Digitalisation
Delivering landlord services
Working within a regulatory framework
Finance or auditing
Performance management
Customer care
Law
Third sector governance
In the first instance, successful applicants will join the Board as co-optees, until formal election by the Membership at the AGM in September. Board members are expected to attend evening meetings four times during the year via Teams, and two in person strategy meetings at our Livingston offices. In total, the time commitment is approximately 1 - 2 days per quarter in relation to reading Board papers as well as preparation and attendance at meetings, and undergoing relevant training.
Application packs are available to download.
CV's should be submitted to enquiries@almondha.org.uk