Cleaning Environmental Operative
Job Ref: AEL111
£8.55 per hour, Sessional / Zero Hours Contract
Almond Enterprises Limited was formed in 2005 as a social enterprise company and is a wholly-owned subsidiary of Almond Housing Association Limited. We currently carry out a range of cleaning and environmental services across West Lothian for our parent company and a number of other commercial customers.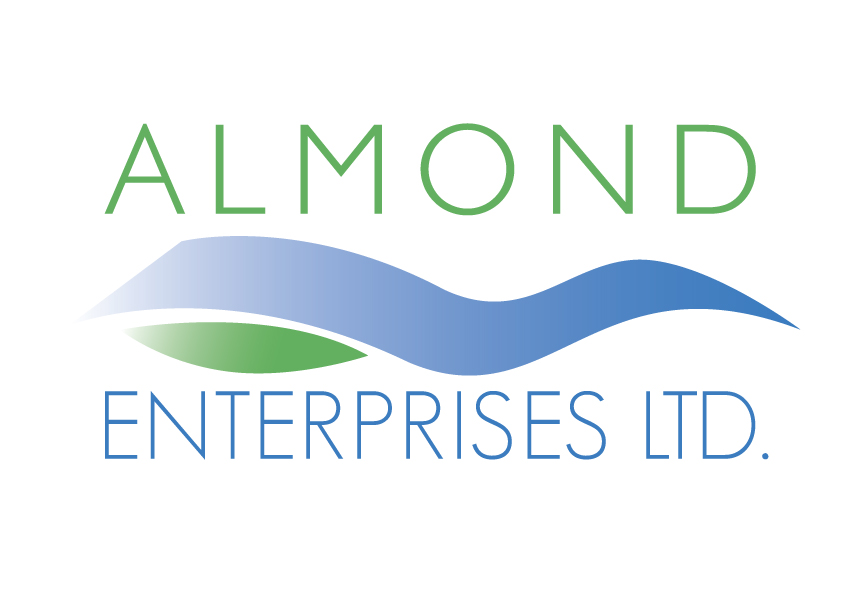 We are currently looking to recruit a Cleaning Environmental Operative who is customer focused and self-motivated to join the team on an ad-hoc basis.
Applicants must hold a current clean driving licence and be available to travel throughout West Lothian.
Reporting to the Manager of AEL, you will deliver robust cleaning and quality environmental services to AEL customers, and ensure you meet the requirements of our customers.
This is an exciting time to join us as we embark on a new phase in the organisation's development. If you believe you have the experience and enthusiasm we are looking for, then we would like to hear from you.
For further information or to apply, see the Application Pack on this page. Please send all completed applications to enquiries@almondha.org.uk