Growing Together Project Co-ordinator
Almong Housing Association is working in partnership with West Lothian Youth Action Project to recruit for a Project Co-ordinator to establish a brand new Community Growing Project in Livingston, West Lothian.
£24,988 per annum, 36 hours per week.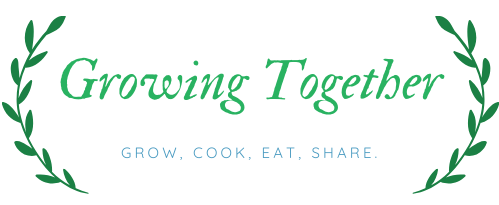 Funding has been secured through the Scottish Government Investing in Communities Fund to establish Growing Together: a Community Growing Project to support the Craigshill community to proactively tackle food poverty in a dignified and holistic way.
There are four dimensions to this project: growing, cooking, eating and sharing food.
The project, a partnership between Almond Housing Association and West Lothian Youth Action Project, are recruiting a co-ordinator to facilitate and develop a range of community based 'plot to plate' activities along with volunteering opportunities to support local residents' interest in sourcing and growing food locally. We hope that the project will empower and inspire; supporting the community to understand the ways in which they can make the most effective use of available food resources.
We are currently seeking an experienced individual who is passionate about this type of work and keen to provide much needed support to those who access the service. We are looking for a skilled and enthusiastic individual to join our team, with practical experience of community gardening or similar settings working outdoors. Self-motivated, empathetic, and with strong communication and training skills you will initially be employed until the end of June 2022.
To apply: please see the full job description and person specification before completing a Youth Action Application Form.
Interviews will be held on Wednesday 19th February.
Closing date for applications: Midnight Sunday 16th February 2020.