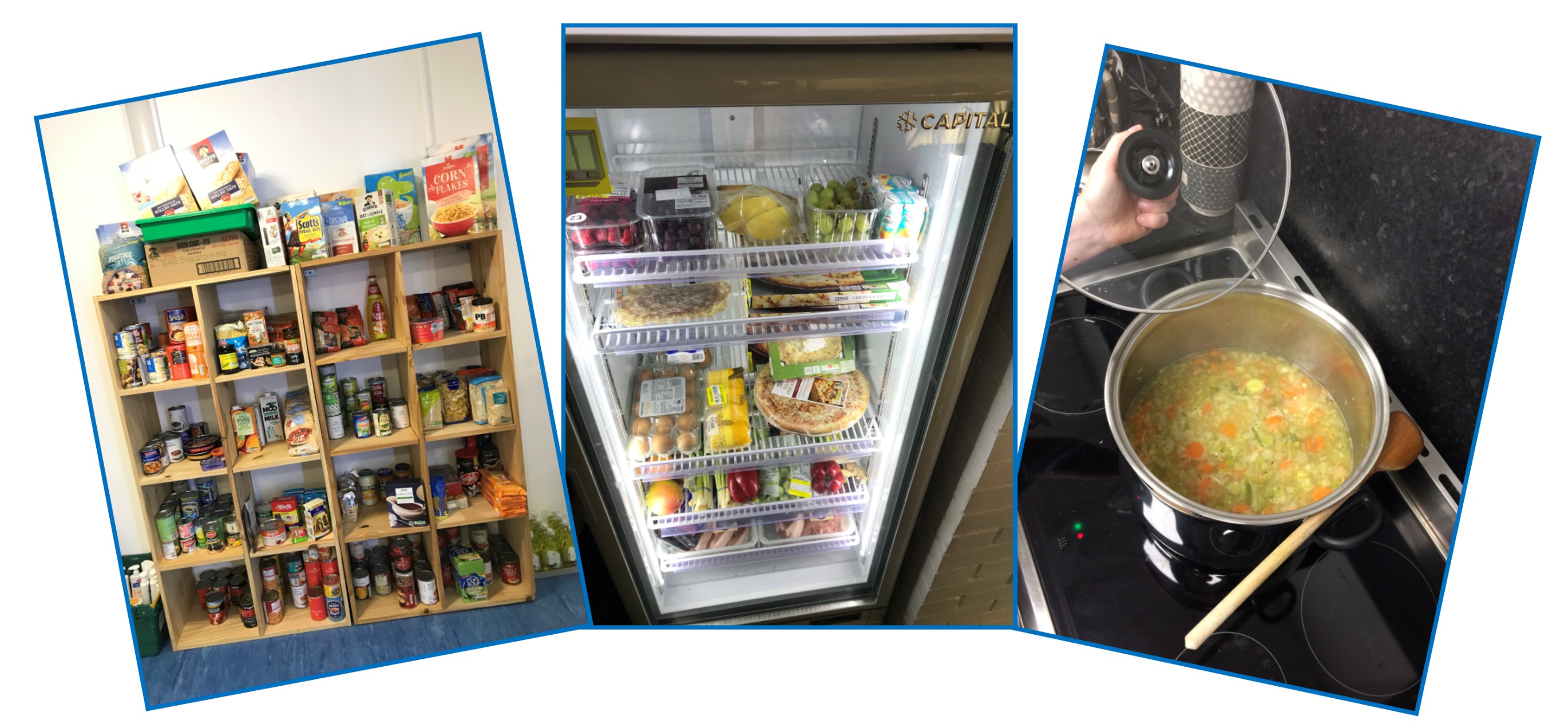 The Riverside Community Fridge is an exciting new project where surplus food donated by local businesses and individuals is shared among the community.
You'll find it in the newly refurbished Community Wing next to Riverside Primary School, where there is a large fridge, a chest freezer and a larder. Almond is proud to have initiated this project in Craigshill, by purchasing the fridge, to help anyone struggling to make ends meet.
As well as locally grown vegetables from Almond's very own Community Garden, surplus food is donated from local shops including Tesco, Morrisons and Greggs. Produce varies but usually includes: fresh pizzas, yogurts, tinned food, pasta, cereals, fruit and vegetables.
And now locals are invited to pop in on Friday mornings - dubbed Food Fridays - for some cooking, some friendly chat and even some eating. And Friday is really the best time to visit to collect a bag of food if you'd like to take some home.
The dedicated staff at the West Lothian Youth Action Project (YAP) have taken on the day-to-day running of the Community Fridge.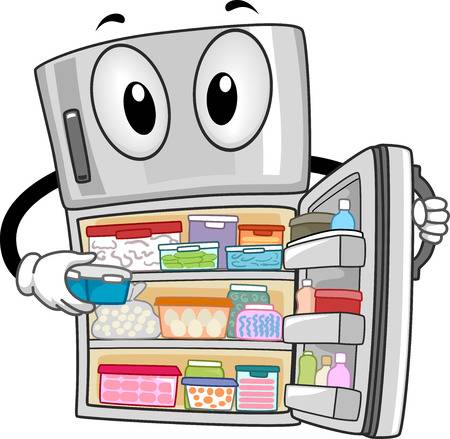 Anyone who is local to Craigshill and surrounding areas can use the Riverside Community Fridge. Food Fridays will be taking place until the end of March - so pop in any Friday morning from 10am until noon.
If you can't make it, but you'd be interested in browsing the Community Fridge, call our Community Engagement Officer Barbara Boertien on 01506 439 291.