Community support during the Coronavirus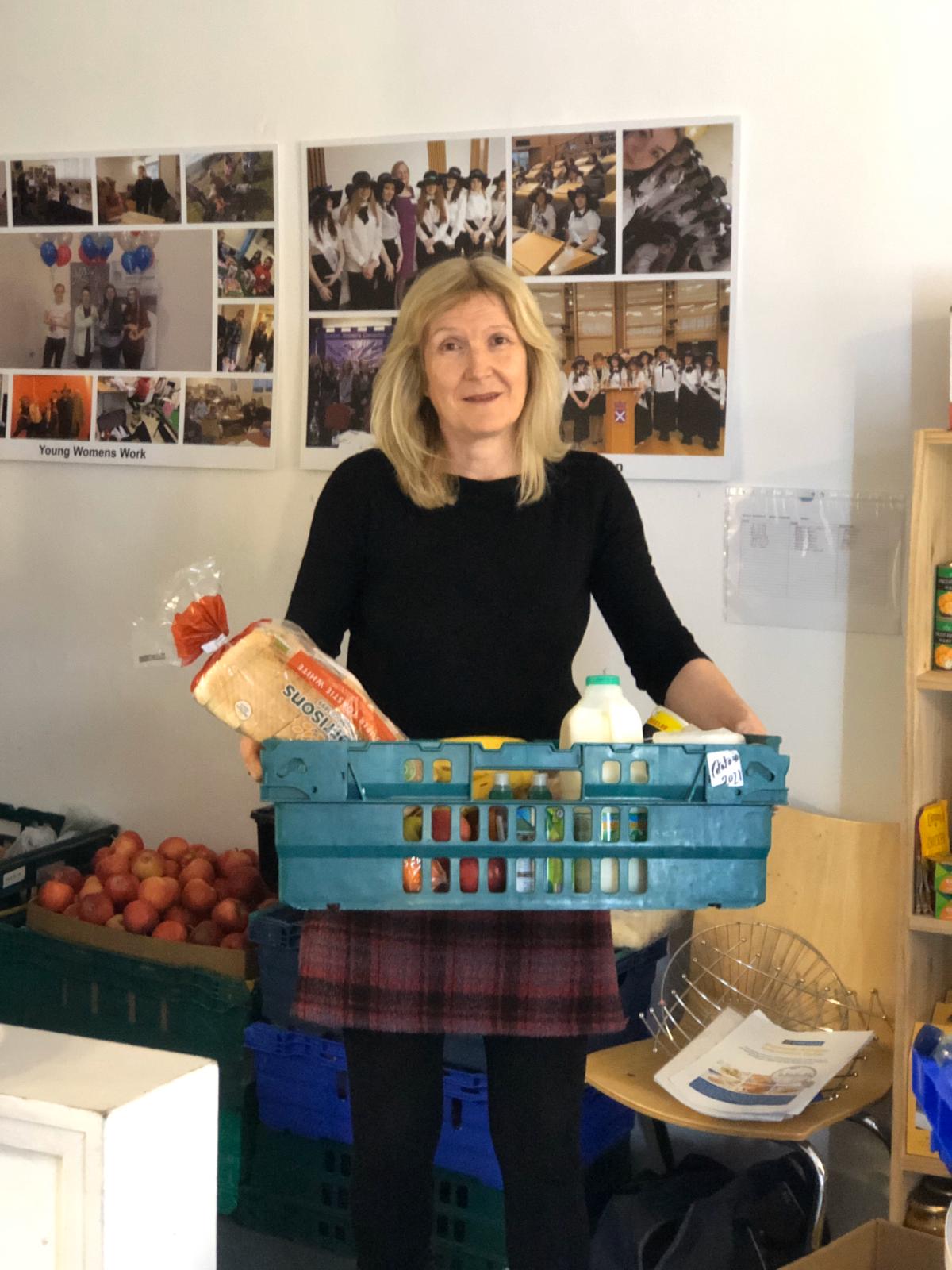 Our staff are working from home but that doesn't stop us from helping the community at this difficult time. We continue to work with local groups to provide essential food to the people of Craigshill.
Working in partnership with West Lothian Youth Action Project, we are providing food and other essentials to the community fridge at Riverside Community Wing. The community fridge opens every Thursday from 9.30am to 12.30pm and gives residents access to surplus food. Staff from the West Lothian Youth Action Project also cook and deliver meals locally twice a week for those who are unable to get out to the community fridge.
Our Housing Officers are working closely with tenants to identify those who are in need during this time and arranging help from the Youth Action Project. There are a range of tenants who have different needs, from those who are struggling to cook, to those who are self-isolating and cannot get to the community fridge. The Youth Action Project are working with Housing Officers to respond to these individual needs and delivering as much help as possible.
One tenant who received a food parcel gave positive feedback, commenting: 'When I saw the bags of food on my doorstep I could greet, my fridge was empty. My Housing Officer told me he'd help me, but I didn't expect this. The lady who dropped it off stood there waving and smiling at me from the road. It made my day.'
Almond HA and the Youth Action Project are working as part of the West Lothian Food Network; where a number of local organisations and services are working collaboratively to source and share surplus food amongst the local communities. The West Lothian Food Network was established to ensure that no food goes to waste, as it is spread among residents using the local community fridge, food parcels and freshly cooked meals. We welcome this joint approach, all working together to ensure that no household in West Lothian is going hungry as a result of Coronavirus pandemic.
If you, or someone you know is in need, please contact your Housing Officer or email enquiries@almondha.org.uk for support.