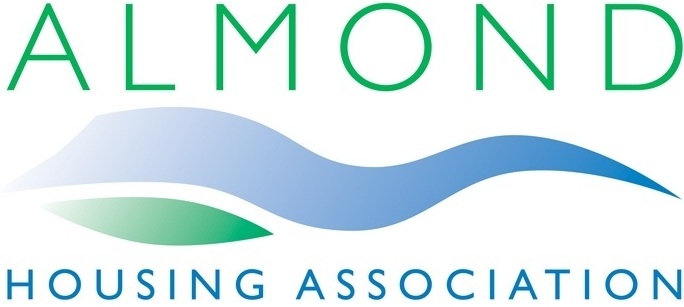 In the coming weeks, Research Resource will be contacting all customers on our behalf to ensure the information we hold on our system is accurate and up to date. They will contact customers by post, telephone and email with a questionnaire which will ask for information such as contact details, household composition and statuses such as online access and financial circumstances. Aside from making sure that the information we hold is accurate, this will also allow us to make better decisions around the services we provide, and how we assist our customers.
The questionnaire will include questions about individual circumstances and we ask that you provide as much detail as possible. We are asking these questions so that we can provide you with a better service, for example if you only want contacted by phone, or if it takes you longer to answer the door, we can make sure our staff are aware.
If you receive the questionnaire but would like help to complete it, you can call Research Resource on Freephone 0800 121 8987. All information you give is confidential and will be held securely in line with the Data Protection Act 2018.