If you are pregnant, or have pre-school children, and you're in receipt of benefits, then the Best Start Grant is something you should know about.
It's being introduced by Social Security Scotland, as financial support to low income families – those who work, and those who don't – during a child's early years.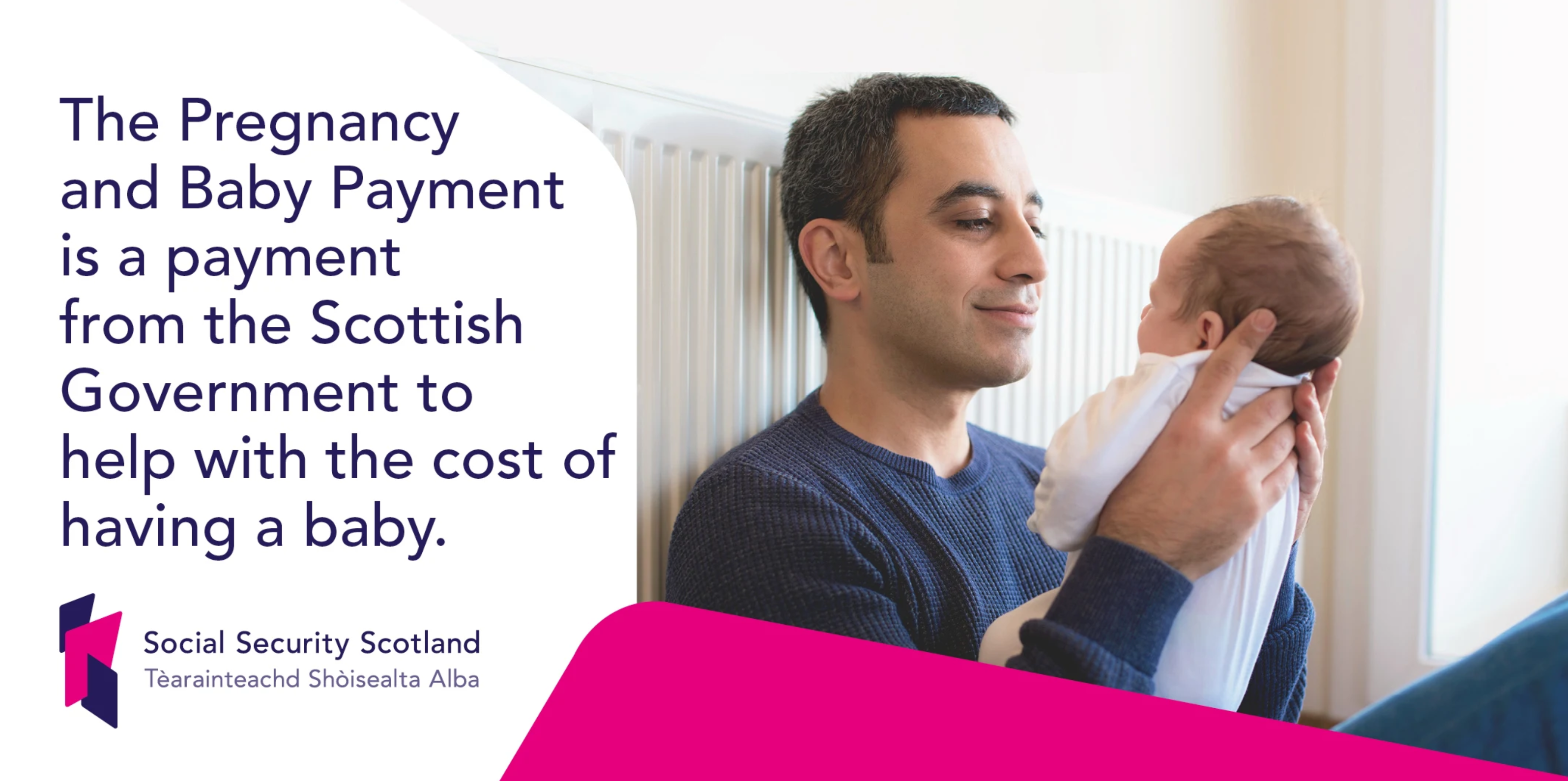 It is made up of 3 separate payments:
Pregnancy and Baby Payment
A payment of £600 for the first baby and £300 for subsequent children – or a £300 supplement for a multiple birth. To help with costs of new baby equipment, or expenses during pregnancy
Can be claimed from when an expectant mum reaches 24 weeks pregnant, up until the baby is six months old
Applications can be taken where a baby is born prematurely before 24 weeks
Where this is a change of responsibility for a child during the first year of life (it is not the mother or her partner applying) applications can be taken up to 12 months of age
A payment of £250 per child, payable from the day of their 2nd birthday up until six months after their 3rd birthday. To help with costs during nursery and early learning years
A payment of £250 per child, payable from June 1st in the year the child would normally start school, until February 28th in the year following the date of normally starting school. If you plan to defer your child's starting date, you cannot defer the payment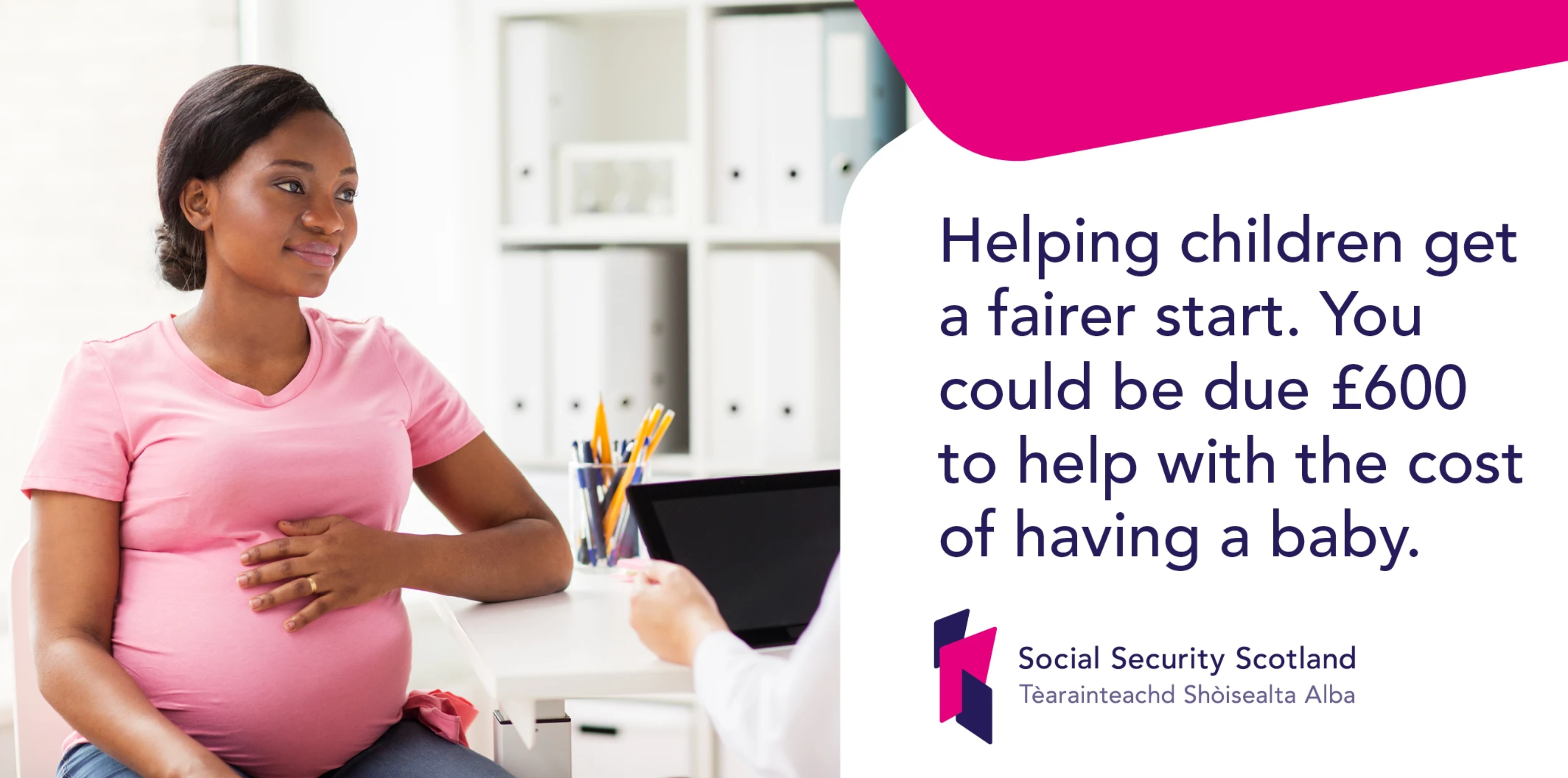 The Pregnancy and Baby Payment will replace the Sure Start Maternity Grant in Scotland.
To be eligible, claimants need to be on one of these benefits:
Income Support
Income-based Jobseekers' Allowance
Income-related Employment Support Allowance
Pension Credit
Any Tax Credit
Housing Benefit
Universal Credit
Mothers under the age of 18 do not need to be on a qualifying benefit. Mothers who are 18 or 19 and in full-time education or training do not need to receive a qualifying benefit – if their parent or carer still receives benefits for them.
Applications for the Pregnancy and Baby Payment can be taken from 8am on December 10, 2018. The Early Learning and School Age Payments will be available before Summer 2019.
If you didn't get the Pregnancy and Baby Payment, you may be eligible for the subsequent payments, if your child is a little older.
Even if you're unsure whether you qualify, it's worth contacting Social Security Scotland via their Freephone helpline on 0800 182 222. Or you can apply online at https://www.mygov.scot/pregnancy-and-baby-payment/