Return to List of News Stories
You're all invited to our Almond Afternoon Tea!
Posted on 7th Jun 2018 at 13:36 ( Last updated on 7th Jun 2018 at 14:08 )
Barbara Boertien, our Community Engagement Officer, looks forward to welcoming tenants to our Almond Afternoon Tea on Monday 11 June from 2-4pm in our Reception area.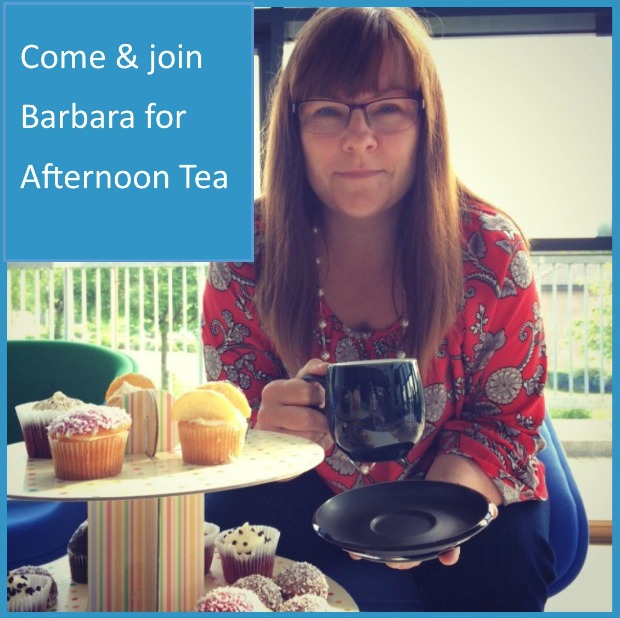 It's a chance for all of you, as tenants, to meet the Almond team, learn about wider the services we offer, and discover if there are any initiatives you might be interested in.
Refreshments will be served, and there will be a children's activity corner, so feel free to bring the little ones along.
There's also a free prize draw. Everyone who attends will be given a ticket and a chance to win.
We work in partnership with a number of organisations to provide our tenants with services we think they might need, or which might be helpful.
You'll be able to get further details on:
Help with jobseeking, CV-writing and interview skills from Start Scotland
Digital skills sessions and free refurbished computers
Energy saving advice from Changeworks
Money and benefits advice from The Action Group
Tenancy Sustainment assistance from CHAI
Free books for under 5s from The Imagination Library
We look forward to seeing you there...