Operation Happy Christmas
Winter Wellbeing Checks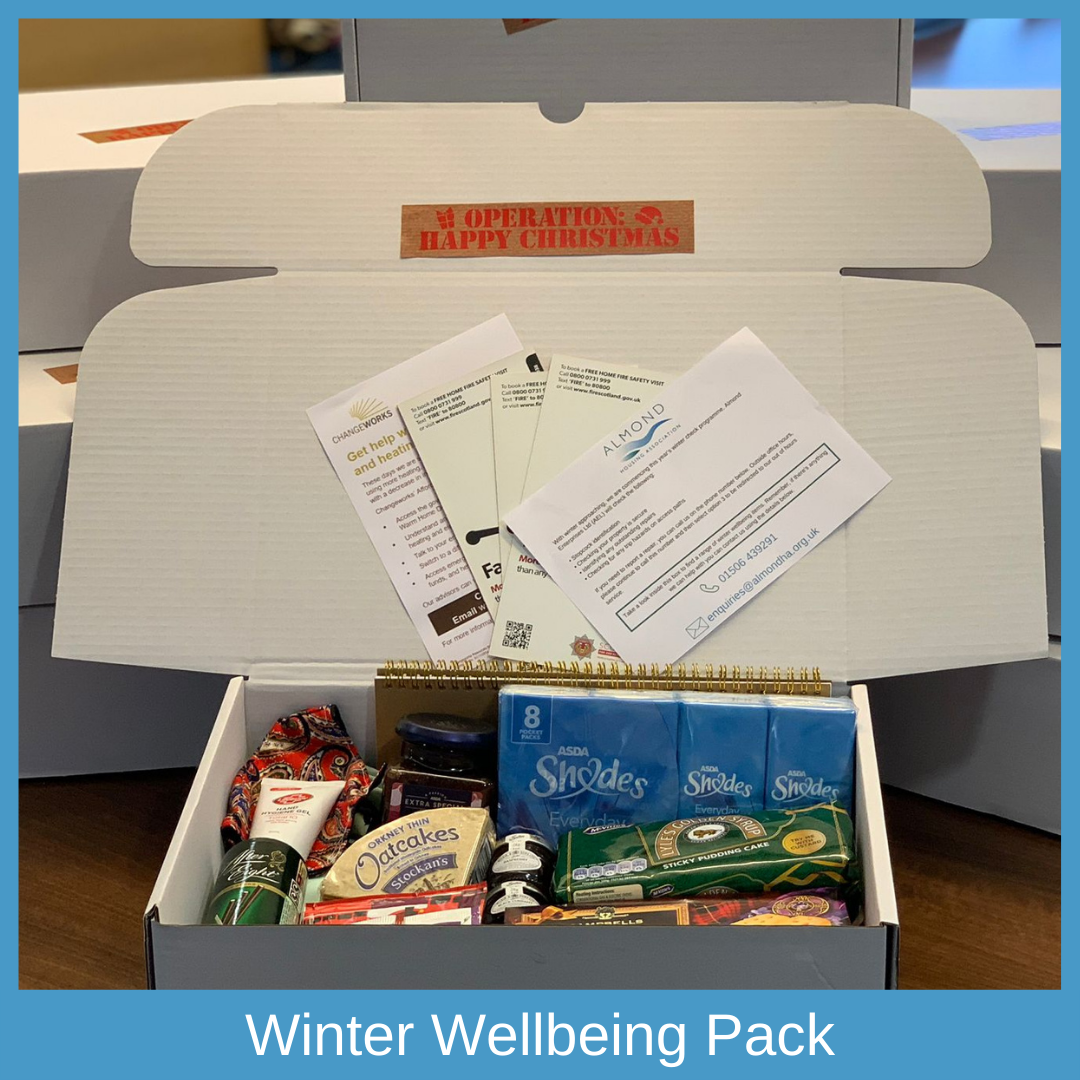 This year, we are once again offering a Winter Check for tenants aged 65+ who live alone. The check will include the following:
Stopcock identification
Checking your property is secure
Any outstanding repairs
Any tripping hazards on access paths
All qualifying tenants will also receive a Winter Wellbeing Pack which includes some essentials for the winter months. Even if you do not qualify for a winter check, we would urge you to get your house winter ready by conducting the same checks yourself and advising us of any concerns you might have. We have more winter tips available here.
Nominate a Neighbour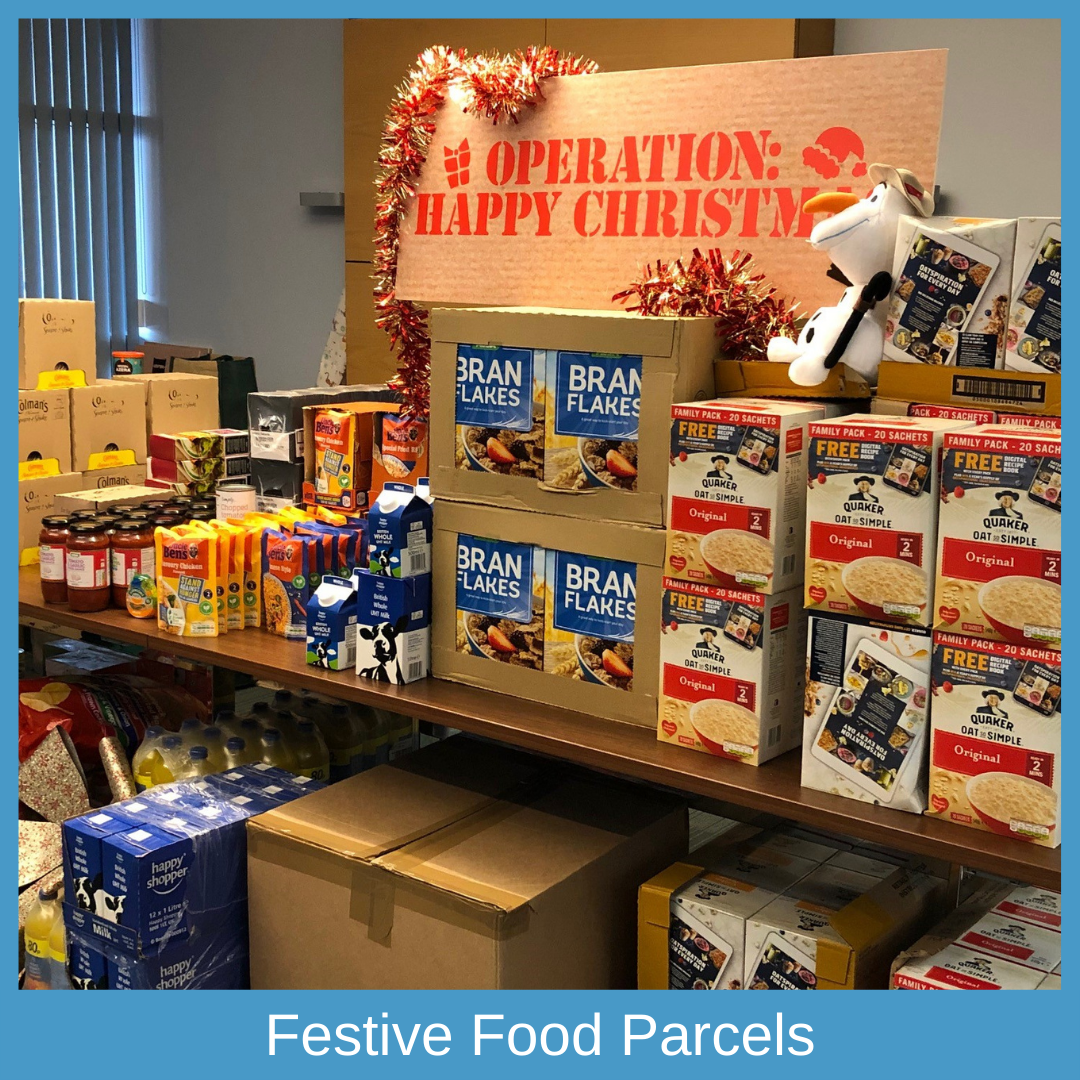 In the run up to Christmas, we want to help make the festive season a positive experience for as many of our tenants as possible. We are bringing back our 'Nominate a Neighbour' initiative this year to say thank you to people in the community who go above and beyond to help make life easier for others.
To nominate your AHA neighbour, simply email us with their name, the first line of their address and your reason for nominating them. You can also phone us and speak to one of the team. We'll consider all nominations and those who are successful will receive a festive gift hamper.
If you know of any AHA tenants who might need a helping hand this festive season, please do let us know. We can arrange a festive food hamper filled with essential items to help with the pressure of Christmas. Where possible, we'll also nominate families for help with Christmas gifts via the West Lothian Toy Appeal.
Twelve days of community Christmas
This December we're celebrating 12 days of community Christmas by sharing some fantastic activities and events hosted by local groups and organisations.
The first event will take place at our community garden in Rowan Grove and it will involve a character themed festive storytelling session for the children involved in our Imagination Library. If you have a child aged 5 and under and aren't signed up to our Imagination Library yet, email us at enquiries@almondha.org.uk to sign up and your child will receive a free book every month up until their 5th birthday!
Storytelling and Music Session
When: Friday 3rd December, 11am & 1pm
Where: Rowan Grove Community Garden, EH54 5JA
Suitable for children aged 5 and under and their parents/guardians.
If you are interested in attending, please email enquiries@almondha.org.uk to sign up.