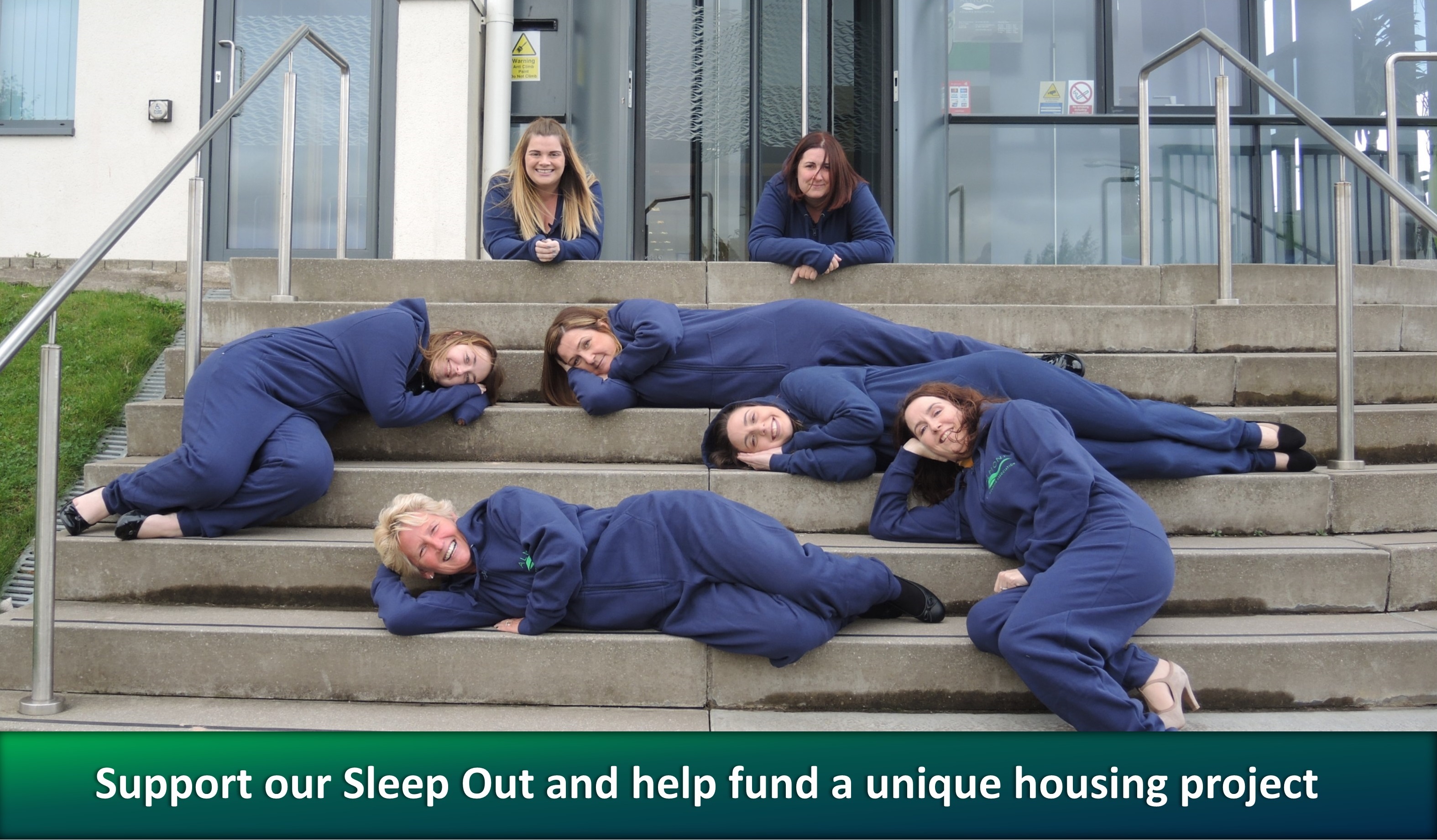 On Friday 3rd November eight members of Almond's Housing Management team are swapping their comfortable beds for sleeping bags and experiencing a night's sleep outside, on the street, ​​to ​​raise ​​money ​​and awareness ​​of ​​the ​​issues ​​of ​​youth ​​homelessness.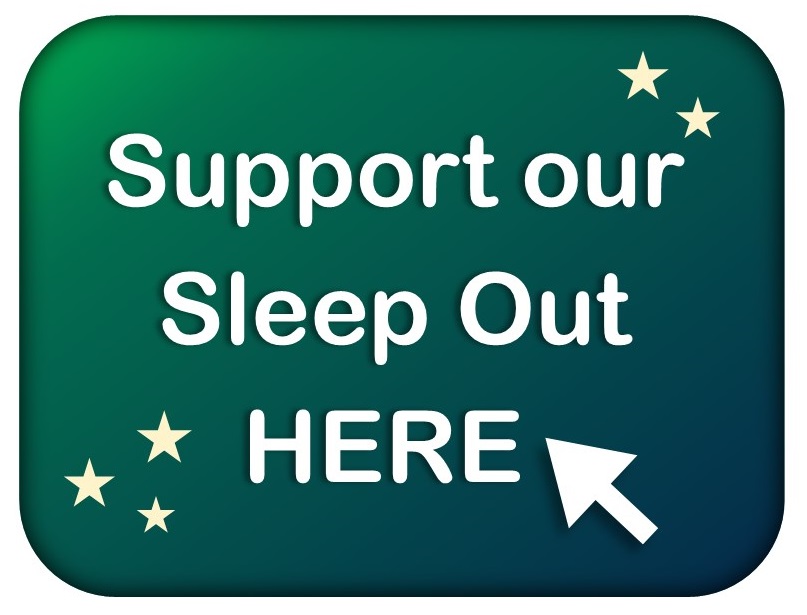 You can support our Sleep Out and fundraising efforts by making a donation via our donation page.
By taking part in Rock Trust's Sleep Out 2017, which involves sleeping out from 7pm – 7am on a Friday night in Edinburgh, we aim to raise money and awareness about youth homelessness. The event cannot replicate the sense of danger, hopelessness and hunger which many young people across the UK face. However, by swapping our beds for one night for the streets we hope to raise the profile of this issue and some much needed funds for our pilot project Housing First (West Lothian).
We are working with Rock Trust on a pilot two year project to provide tenancies and support to care leavers with indicators of complex need. All of these Housing First tenancies are fully furnished and the young people are provided with intensive "whatever it takes" support.
This is the first project of its kind in the UK and will be independently evaluated by the University of York
By providing vulnerable young people with the right start and the security of their own tenancy, we can help to set them on the right path to navigate adulthood. In addition we sincerely hope that this model, if proven by the pilot, is rolled out across the UK as the way to treat care leavers across the UK.
Anything that you can give would be gratefully received - you can give via our donation page
All of the monies raised by Almond will be put towards the West Lothian Housing First Pilot.
Thank you for supporting us!
Best wishes from all of us at Almond Housing Association