Smart Meters
In the recent months you may have noticed TV and radio advertisements on behalf of energy suppliers offering to install a 'Smart Meter' free of charge in your home.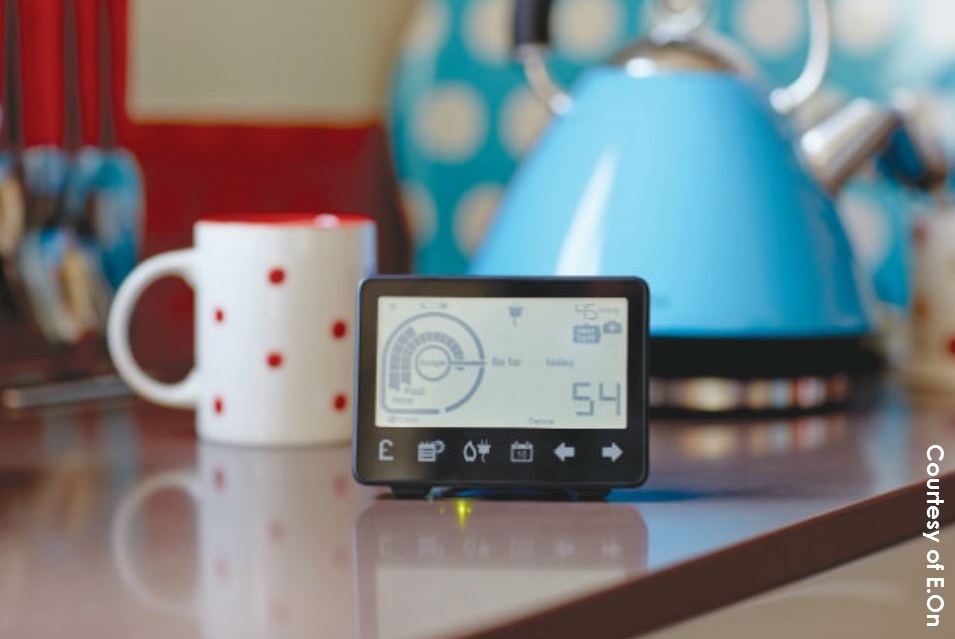 By 2020 your energy supplier is required by the government to have offered you the option to have a modern 'Smart Meter' installed in your home. However, it's completely up to you. If you are unsure, contact your energy provider to get more information.
The benefits of a Smart Meter:
You can easily see how much energy you are using to help you monitor cost, and you reduce your charges for energy consumption
Real time monitoring of the energy you are using by your energy supplier, which means no more estimated bills
If you are on a pre-payment meter you can still switch to a Smart Meter and keep to a pre-payment arrangement, if you prefer
It makes it easier and quicker to change suppliers to take advantage of changes in energy costs
If you are interested in switching to a Smart Meter, contact your current energy provider. They will be able to provide more information to help you to make your decision.