Almond Enterprises
Almond Enterprises Limited (AEL) is a Social Enterprise company and a wholly-owned subsidiary of Almond Housing Association.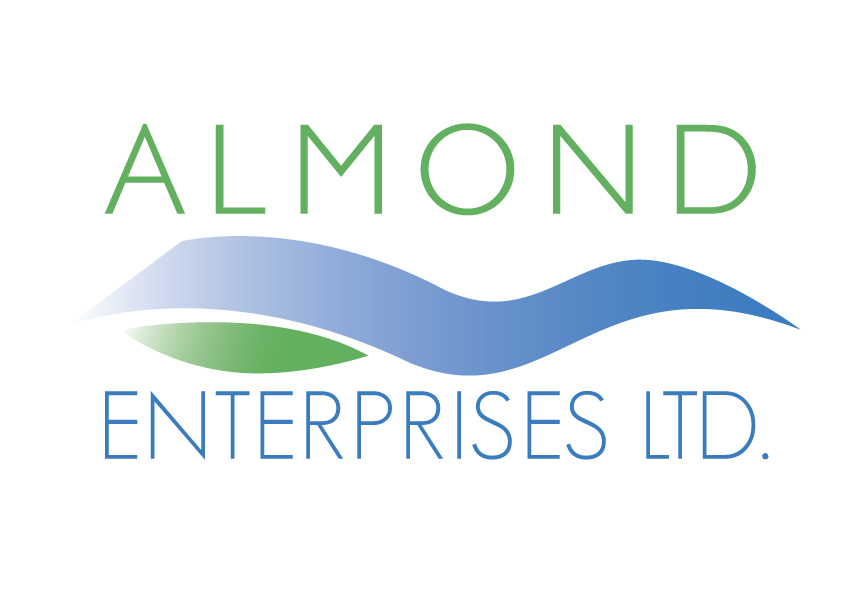 AEL carry out a range of high quality, good value cleaning and environmental services across West Lothian for Almond Housing Association and a number of other commercial customers. Customers include property management companies, commercial organisations and landlords such as Curb Property Letting Agent, Ross and Liddle, Property Management and Factors and West Lothian Council.
Services include:
Office cleaning
Specialist IT cleaning
Void cleans and clearance work
Domestic gardening
Gutter cleaning
Garden and shed clearances
Uplifts and recycling
Litter picking and soft landscaping works
Window cleaning
Winter checks
Domestic cleaning
Minor repairs
Trauma/Environmental Cleans
Who are AEL?
AEL currently employs 12 operatives, 1 supervisor, and a manager. The staff generally work in either the stair cleaning team, Gutter cleaning team or the ad hoc team.
AEL has its own Board of Management which is responsible for the governance of the organisation. Current Board members are Kevin Clark, Ian Crawford, Tatyana Duffie, Sheelagh Norris.
Each Board member is expected to contribute positively to the work of AEL and share collective responsibility for decisions taken by the Board.
Social Enterprise
Although we aim to be a profitable and sustainable business, we differ from most companies by donating surplus profits to local community groups, charities and voluntary organisations via our parent company, Almond Housing Association.
Contact us
We would love to hear from you.
t: 01506 435997
e: vicky.wilson@almond-enterprises.co.uk
Find out more