Head of Housing Management Sandy Young (left), Chief Executive George Webster (middle), Head of Finance and ICT Craig Porter (right) and Head of Corporate Services Angela Coutts.
Our Staff
Almond Housing Association currently employs 43 members of staff, all based at our offices in Craigshill.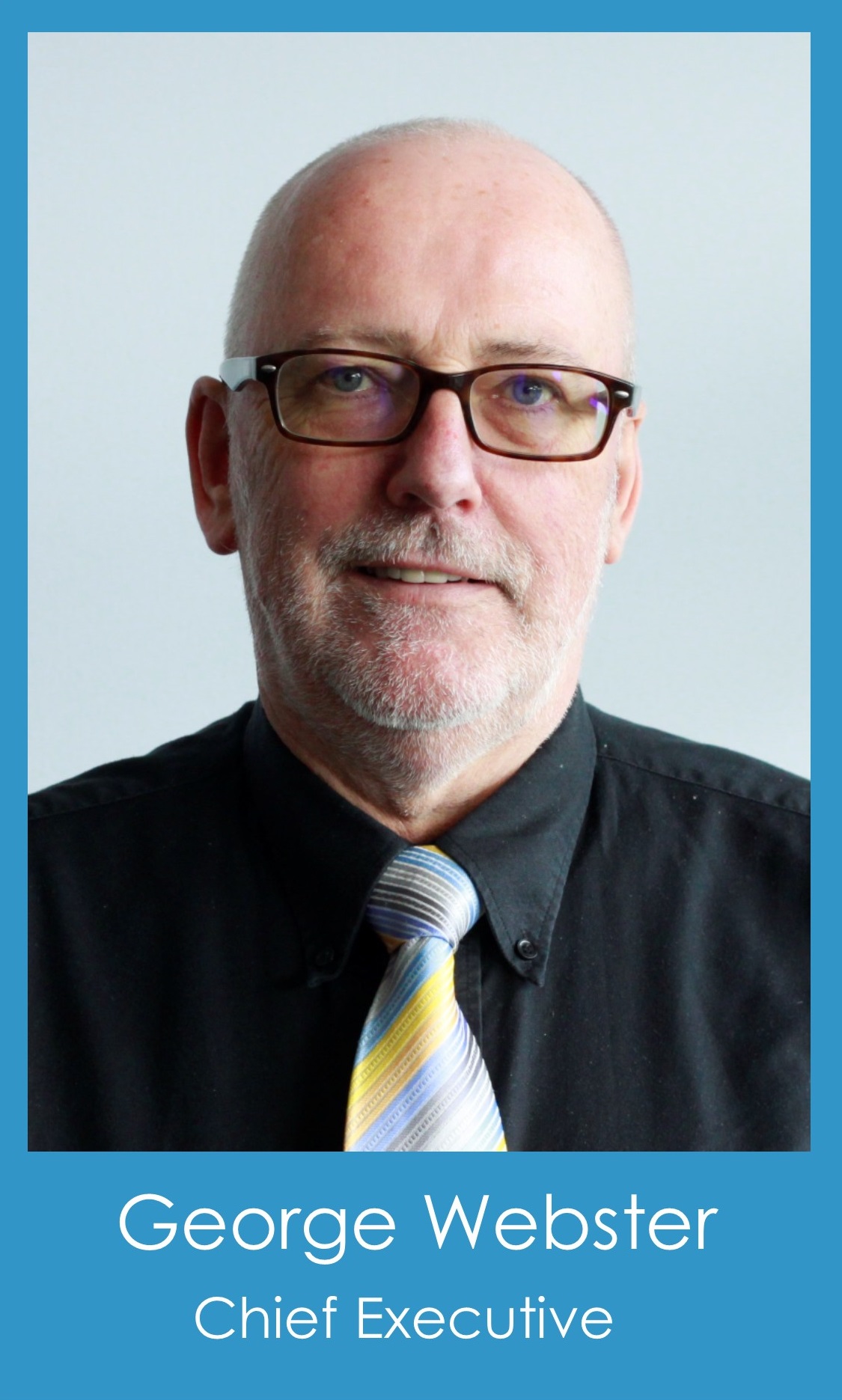 The Chief Executive is George Webster, and he is supported by four Heads of Service, leading the following sections:
Board of Management
Almond Housing Association is governed by a voluntary Board of Management, currently counting 10 members.
Any member of the Association, as defined in the Membership Policy, may be nominated and stand for election to the Board.