What is GDPR?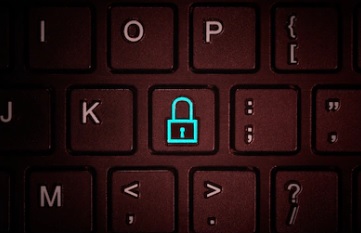 The General Data Protection Regulation came into force on May 25 2018. This gives you more control over how organisations use your personal information. It replaces the Data Protection Act 1998.
Why does Almond Housing Association need my data?
We hold records on tenants to meet housing requirements and provide all of the services we offer. We also need to contact you about other schemes and events - including our AGM, Christmas events, free digital classes and cookery classes, and our Imagination Library scheme.
If we aren't able to keep in touch, you could miss out on some great opportunities!
What is your organisation doing to comply with GDPR?
We employ a Data Protection Officer, who monitors data protection rules and policies, particularly getting consent for any personal information we hold.
What are my rights?
You can ask for a copy of the information we hold about you. You may require us to correct inaccuracies, and you can even ask us to delete some or all of the information we hold on you. See our Privacy Notice for more details.
What is the Privacy Notice?
It provides information about the data we hold on you and why we hold it, as well as your rights, and how we safeguard your information. You can view the Privacy Notice online.
I still don't understand…
Contact us on 01506 439 291 and ask to speak to the Data Protection Officer.