Almond Enterprises Limited (AEL) are actively seeking voluntary Board Members from candidates with a keen interest in the activities and business of the organisation.
AEL are a wholly owned subsidiary of Almond Housing Association, a Registered Social Landlord which provides affordable rental properties to tenants throughout West Lothian. AEL are an established Social Enterprise, working for over fifteen years to provide cleaning and environmental services throughout West Lothian and they are now looking to expand and diversify their Board of Directors.
Commitment and experience are as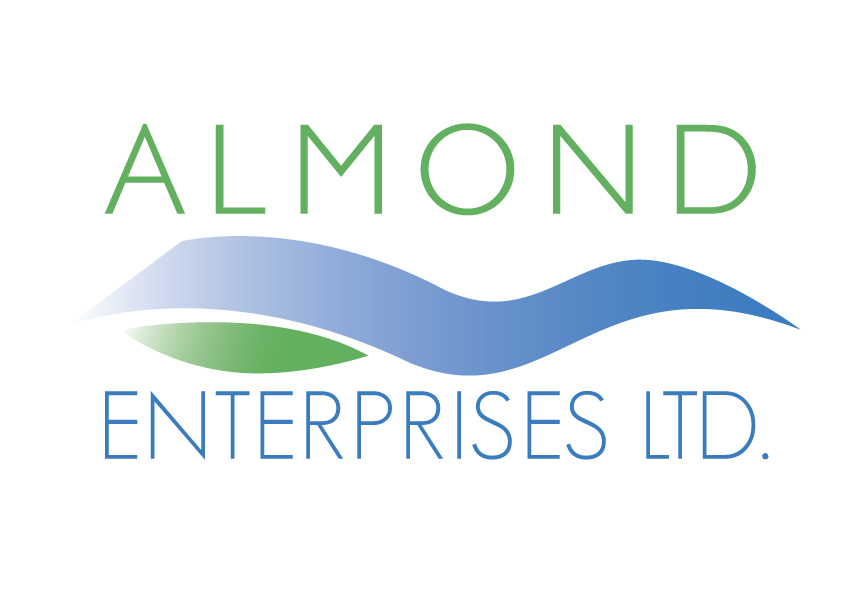 sets as valuable as qualifications. Applicants with Finance, Legal or Third Sector knowledge are particularly welcome, but this is not essential. Previous experience as a member of a Board of Directors is not required as induction and training will be provided. As this is a voluntary position there is no financial remuneration (travel expenses will be reimbursed) but the opportunity is both rewarding and fulfilling.
AEL Board meet 4 times each year - in the early evening, to discuss and decide the strategic direction of AEL and ensure the organisation is operating effectively and making a positive difference to communities throughout West Lothian.
In the first instance, please send your CV with a covering letting noting your interest in joining the Board of AEL to enquiries@almondha.org.uk.