Cost of Living Support
Almond HA was successful in being awarded two funds from the Scottish Federation of Housing Associations (SFHA) to assist our customers with the Cost of Living Crisis:
• Social Housing Support Fund (Round 3) £55,670
• Winter Hardship Funding £12,300
As part of our Almond Cares scheme, the funding was used to provide items such as floor coverings, curtains, air fryers, warm bedding, and we were able to give tenants fuel and food vouchers as well. We also paid for food that was distributed via Craigshill Community Fridge.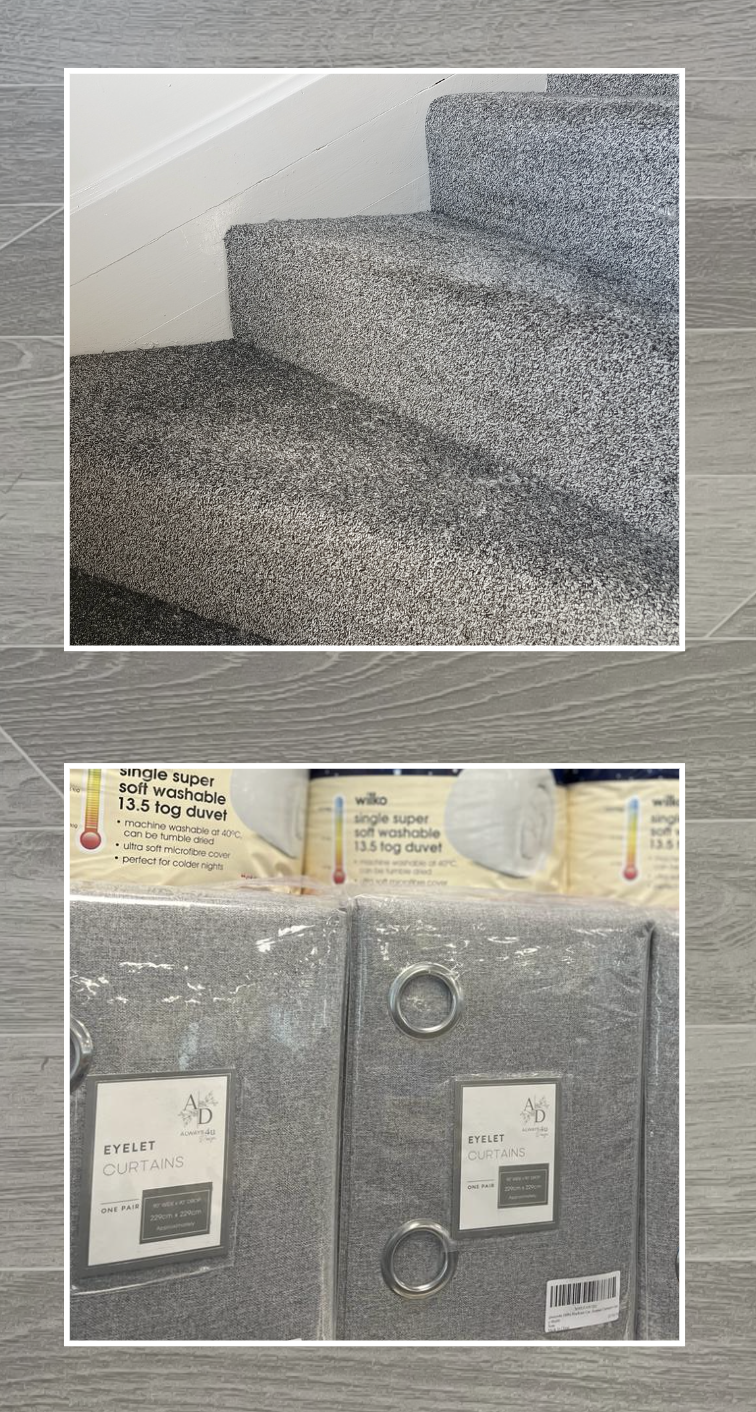 We were able to provide a total of 1099 types of assistance to support our customers through our Almond Cares programme.
Although these funding streams have now been spent, we are still able to assist our customers with fuel vouchers from the Energy Redress Fund and Fuelbank. We can also make referrals to the West Lothian Foodbank and signpost to a variety of locally based Community Fridges. Please do not hesitate to contact us should you need help or support.
We will be surveying our customers that we have been able to assist, and we appreciate your feedback. Your feedback is invaluable in assisting us to secure future funds to support Almond HA customers.