Win funding for your community project or group!
If you have a brilliant idea for a project or activity that will help local people, then our Community Soup Fund might be just what you've been waiting for. It's easy to apply, just complete a short application form explaining your idea and what you want to achieve. Email your application by Monday 7th February 2022 and you could win funding to create the project.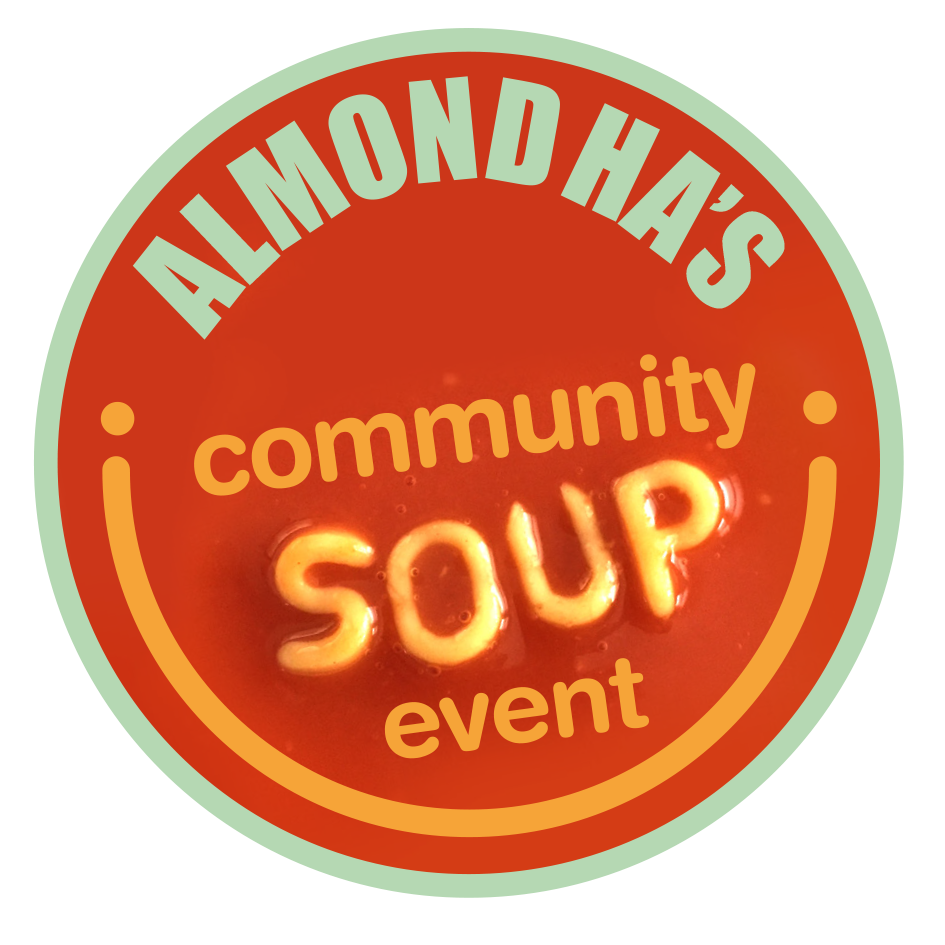 Almond HA are committed to engaging and working with local groups and organisations to help our communities thrive. By working together, we know we can support, sustain and strengthen the local neighbourhoods, creating places that people are proud of and want to live in. We also know from working with local groups that there is an abundance of enthusiasm and ideas out there, so please take this opportunity to tell us about your ideas and you could secure the funding to bring them to fruition.
Who can apply?
The fund is open to registered charities, groups and organisations working in the communities where Almond HA has housing stock.
How much funding is available?
This year we have our largest ever fund to support local projects that will benefit the community. Whether you need £100, £500 or £1000, simply submit your application form to be in with the chance of winning the funding you need. If you have a bigger idea or project and would like to speak to us before submitting your application, you can contact our Community Engagement Officer using the details at the bottom of the page.
What will funding support?
We would love to hear from groups with innovative plans to make a lasting difference in their community.
This can involve using local resources or public spaces to address environmental issues. Or maybe it's about helping people develop confidence or skills and creating local enterprise. We want everyone in our communities to have the opportunity to access positive activities which promote health and wellbeing, bring the community together and reduce loneliness and isolation. We'd really love to hear about them all!
How do I apply?
Click here to download an application form. Completed forms should be emailed to barbara.boertien@almondha.org.uk by Monday 7th February 2022.
Interested groups are welcome to discuss their project proposal with Almond by contacting our Community Engagement Officer, Barbara Boertien by emailing barbara.boertien@almondha.org.uk or phoning 01506 439291.