We are proud to be launching the Story Starters - an exciting new initiative for Almond tenants, to inspire a love of books from an early age.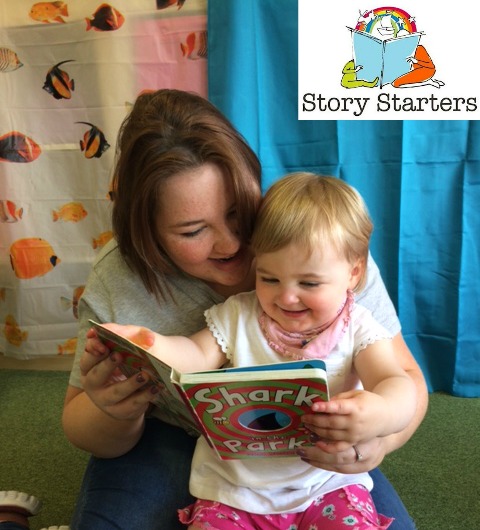 Working in small groups, we aim to get a team of skilled volunteers to bring storytelling sessions to life for children under 5 and their parents.
Books are not only great for a youngster's imagination, they help them to learn about the world while developing language skills, confidence and independence.
This is why Almond signed up last year to Dolly Parton's Imagination Library, which provides tenants with pre-school children with a free book - to keep - every month until the child's fifth birthday.
Now the Imagination Library has partnered with children's literacy charity Beanstalk to launch Story Starters. This scheme supports parents to turn a book into a whole new world of possibilities.
It's about more than reading a story out loud to a child. Volunteers are trained to use the book to develop games, songs and discussions with children.
We need volunteers who can devote just one hour, once a week, to read stories out loud and pass on the magic of books. So get in touch if you're an Almond tenant, and able to commit to attending a training session to become a Story Starter at our offices at 44 Etive Walk, on Thursday, November 22.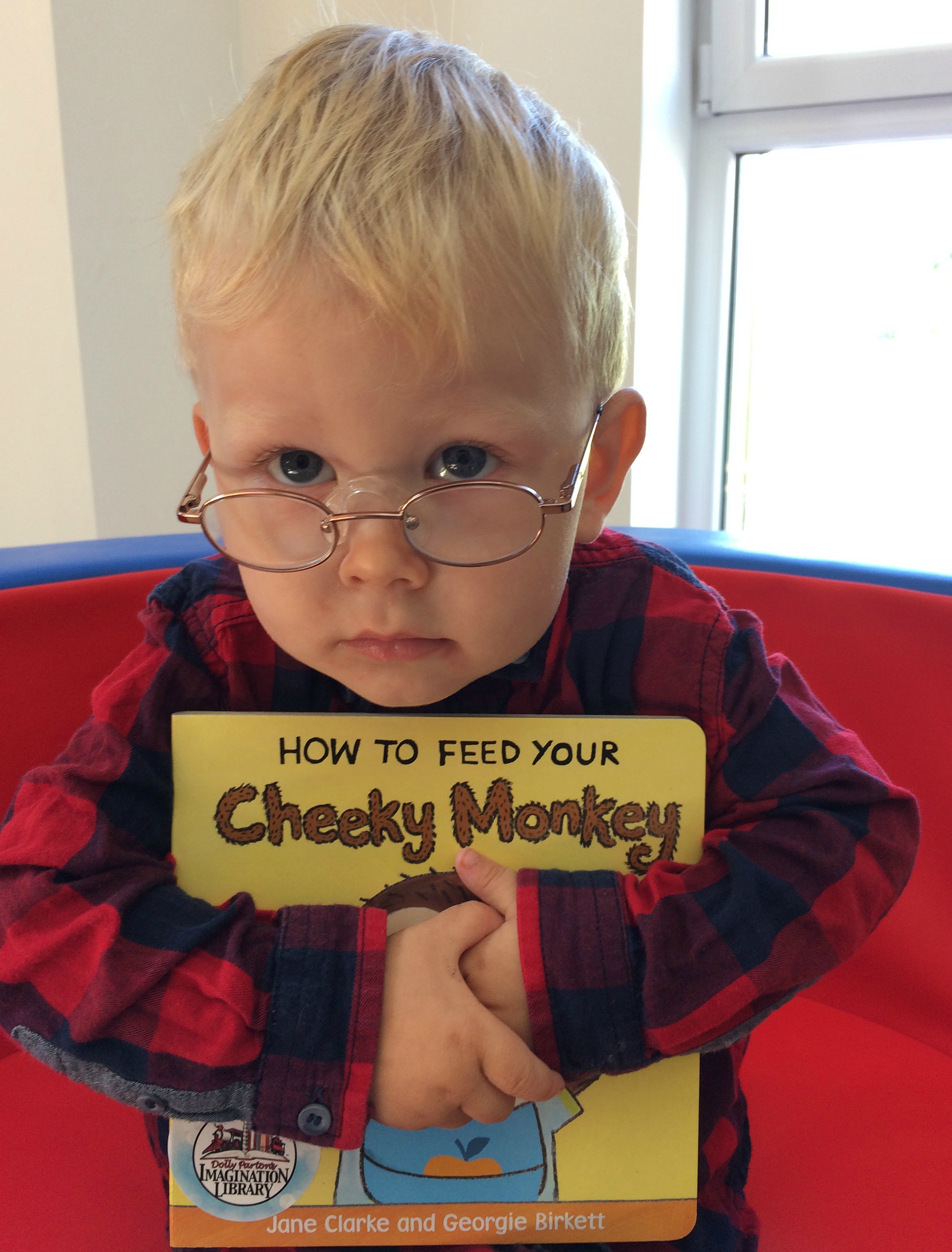 You will be professionally trained in listening and getting to know children, while using picture books as a context for learning, bringing stories to life through imagination and play.
You will also learn how to help other parents gain confidence and feel comfortable in exploring stories and books with their little ones.
Get in touch now to be a Story Starter volunteer.
Contact Community Engagement Officer Barbara on 01506 835272.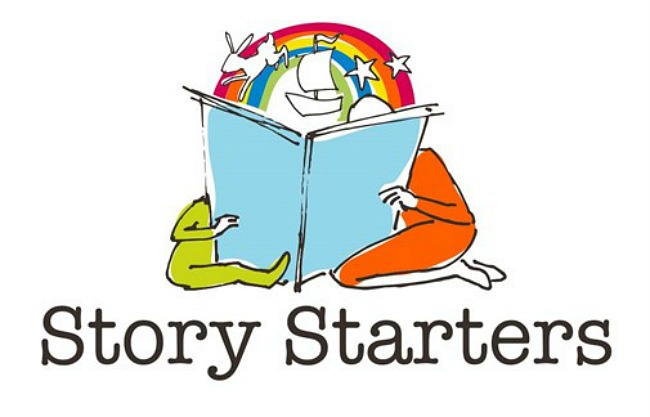 Are you an Almond tenant with a pre-school child?
Sign up to The Imagination Library, and your little one will receive a free book, to keep, every month, until their 5th birthday.
Contact Barbara (details above).