Hop over to our office for some eggcelent fun!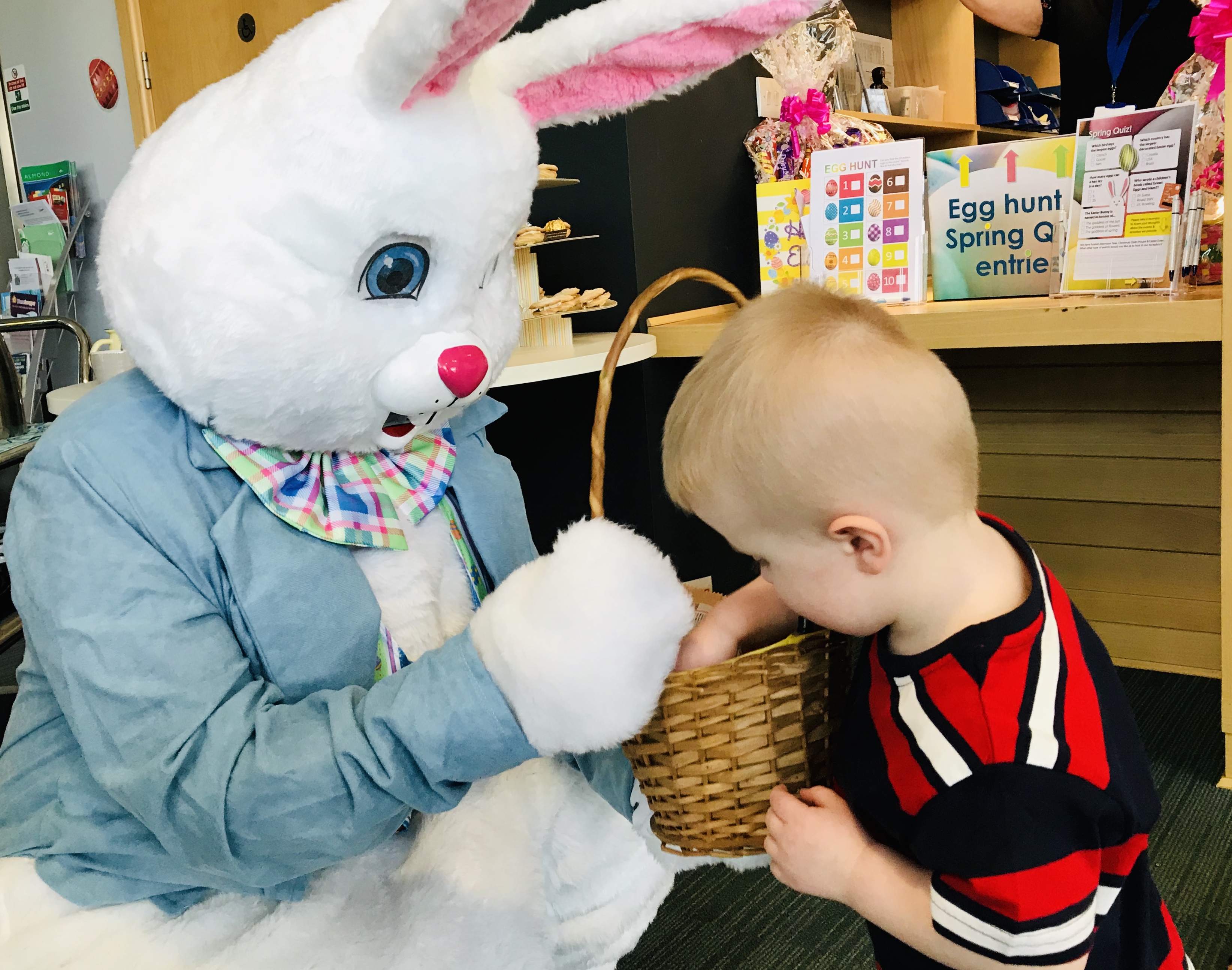 We're holding an Easter event for tenants and their families on Friday 3rd April from 1pm to 3pm.
There will be plenty of fun for the whole family including:
- A visit from the Easter Bunny
- Storytelling
- An arts and crafts cornerfrom the Imagination Library
- An Easter egg hunt
- A chocolate tombola
Bring the family along and join the fun! Housing officers and other members of Almond HA staff will be there to give tenants the chance to have a chat in a relaxed atmosphere.
The event will take place in our office at 44 Etive Walk, Craigshill, Livingston, EH54 4AB.