Saving on your energy bills is not just a concern in the Winter months.
In fact, while the weather is warm, there is no better time to start cutting back on your gas and electricity costs.
Almond Energy Action has advised more than 500 households and made £65,000 worth of savings to tenants since it started in 2015.
Andy Price, our Affordable Warmth Advisor, gives his 10 tips for cutting back your household bills in the Summer.
1. Top up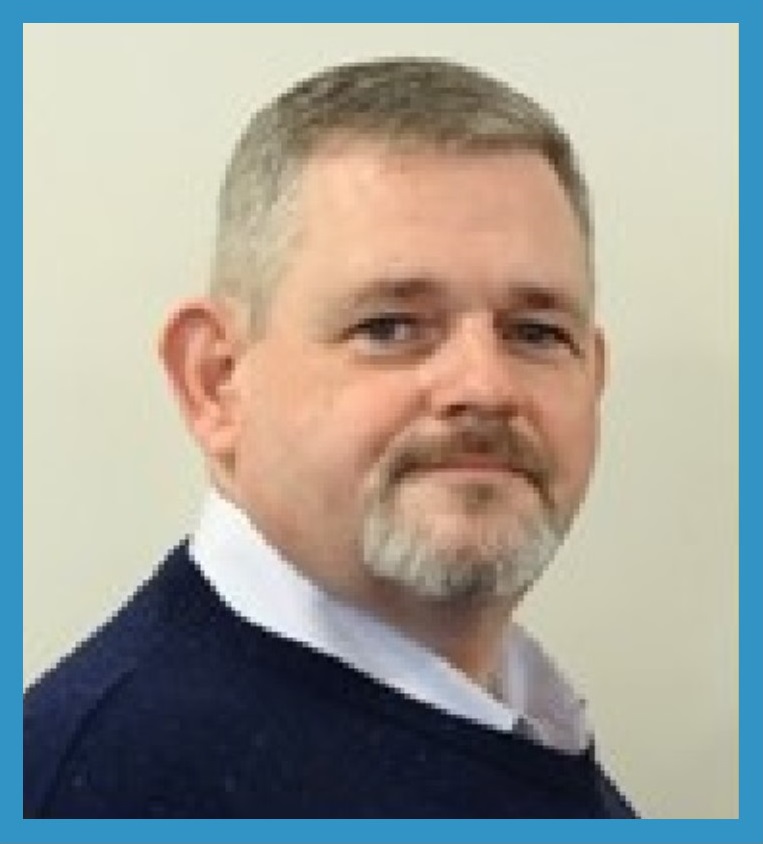 Pre-payment meters for gas and electricity have standing charges of between £2.50-£2.80 per week. Failing to top up the meter – even when not using energy – could lead to a big bill once the weather turns colder. So keep topping up to avoid nasty surprises.
2. Lighten the load
Try to reduce the number of clothes washes you do each week by at least one, and turn the temperature on the washing machine down to 30 degrees.
3. Switch bulbs
Summer is the best time to switch out your old bulbs for LED energy saving bulbs. The savings could be as much as £15 per year per bulb. The cost of these vary from £1.80 per bulb to £5 – but they last for around 15 years.
4. Get Smart
Get your smart meter installed before the cold temperatures come. These help to monitor fuel use and tell you where you might be wasting the most energy. Speak to Andy about getting one.
5. Rest the oven
Cook outside on a barbecue, or use the microwave. If the weather is hot, people tend to prefer cold food anyway. With children at home over the Summer holidays, there is a possibility of extra cooking costs. So keep the oven turned off as much as possible.
6. Turn it down
The thermostat should be set to around 21 degrees - but in hotter months you can drop to between 15 and 18 degrees celsius to stop the heating coming on when it's not needed.
7. Don't tumble dry
Tumble dryers are expensive to run as they use a high number of watts. Reduce these costs by drying clothes outside on a washing line or indoors on a clothes horse - ensuring there's plenty of ventilation to get rid of the moisture.
8. Turn off standby
In the summer we all spend more time outside and so electrical items such as TVs, DVD players and satellite boxes are left on standby. Turn off plugs at the wall to prevent any unnecessary energy waste.
9. Shut the fridge
With children at home for the Summer, it is common for the fridge to be left ajar or open, as they are always looking for something to eat or drink. This uses a lot of energy as the fridge tries to chill the whole kitchen. Make sure the fridge is shut.
10. Keep showers short
Have a shower rather than a bath, to use less water. And try to reduce your time by a minute. The average electric shower costs around 33p per 10 minutes. With more people in the house during the day, beware of the increases in costs associated with electric showers.
To book a home visit with our Affordable Warmth Advisor Andy Price, call 07801 273994 or email aprice@changeworks.org.uk