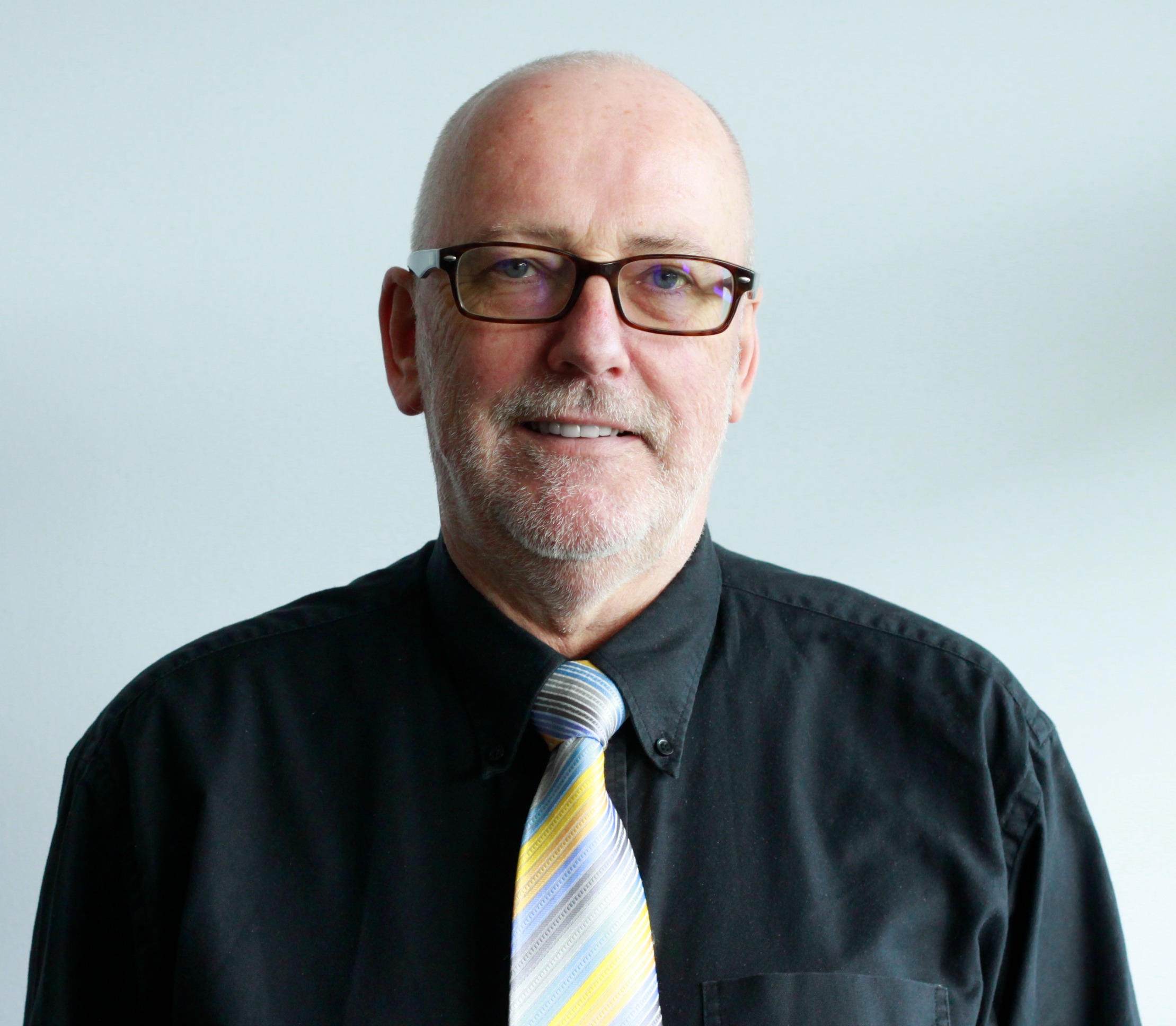 George Webster, Chief Executive Officer (CEO) at Almond HA, has announced his plans to retire. George has spent 41 years in the housing sector, beginning in Livingston Development Corporation in 1979 before opening the doors to Almond HA in 1994. After many years of hard work and dedication to the people of West Lothian, George commented:
"Almond HA started back in 1994 when a team of us came together to provide the people of Livingston with the best quality housing services we could possibly achieve. Many of you won't remember that far back – some will. It has been a journey and I want to thank everyone for their continued support over the years.
"We have come a long way from when it all started and there have been many achievements. Not only have we provided high-quality services, but I believe we've gone above and beyond for those most important to us – our tenants.
"Leading Almond HA up to 2020 has been a rewarding experience and I hope we have made a big difference to the people in our community. I have every faith in the team at Almond HA as they continue with our important work to serve the community. Rest assured, each of them put our tenants at the heart of every decision they make.
"This has been a particularly hard time for those in our community with the global outbreak of Coronavirus. We have been dedicated to supporting our community at this time and we have been working tirelessly to provide tenants with everything they need. We will continue to do so in the coming weeks and months. The number of calls and enquiries we have received from tenants is positive and I am pleased that they are comfortable getting in contact for any of their needs – Almond will always be here to help where they can.
"I look forward to seeing what the association does next and I would like to thank every tenant, member of staff and member of the board for making my job so rewarding throughout the years.
Our board of directors are currently starting the recruitment process and I will stay in post until I hand over the reins to your next CEO. I understand that this is a difficult time and I make the promise to all tenants that this change over will not change our services to you."