The Riverside Community Wing is home to a brand new Community Fridge Project.
Community Fridges are located in communal places, where surplus food donated by local businesses and individuals can be shared.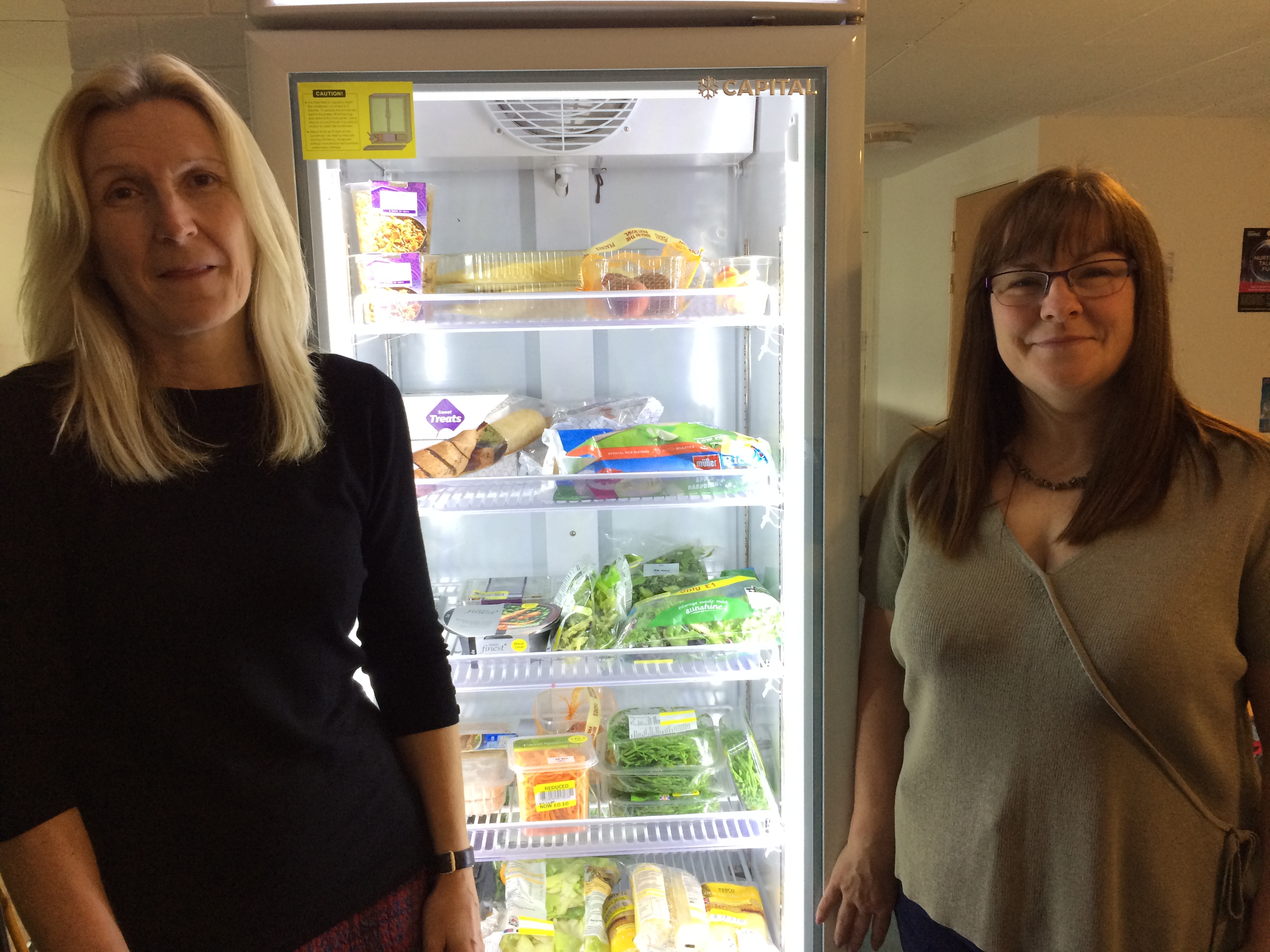 By purchasing the fridge, Almond hopes to give residents the chance to access nutritious food, save money and reduce waste.
As well as locally grown vegetables from our community garden, a weekly delivery of food is received from Tesco, and a collection is made from Greggs. Produce may vary but will usually include fresh fruit and vegetables, fresh pizzas and yoghurts.
Almond's Community Engagement Officer Barbara Boertien said: "This project will benefit people of all ages who are affected by low income, providing fresh food and encouraging carbon-wise decisions in terms of food purchase and food waste."
CONTACT
If you'd like to know more about the Riverside Community Fridge, contact Helen Davis on 01506 431 430.