Get Involved with Almond
Do you want to influence decisions which affect your tenancy and home? There are a number of ways you can be involved with the work that we do.
No one can tell us exactly how good or bad services are for tenants better than those in receipt of those services. That is why tenants' views are the heart of everything that we do.
Your opinions are vital to ensuring we consistently provide quality services. We want to meet - and even exceed - tenant expectations.
How can I get involved?
There are a number of ways to become involved with us and the work we do.
Become a member of Almond Housing Association, and you are entitled to attend and vote at our Annual General Meetings. All tenants can become members. To do so, simply complete our application form and buy a £1 share in the Association.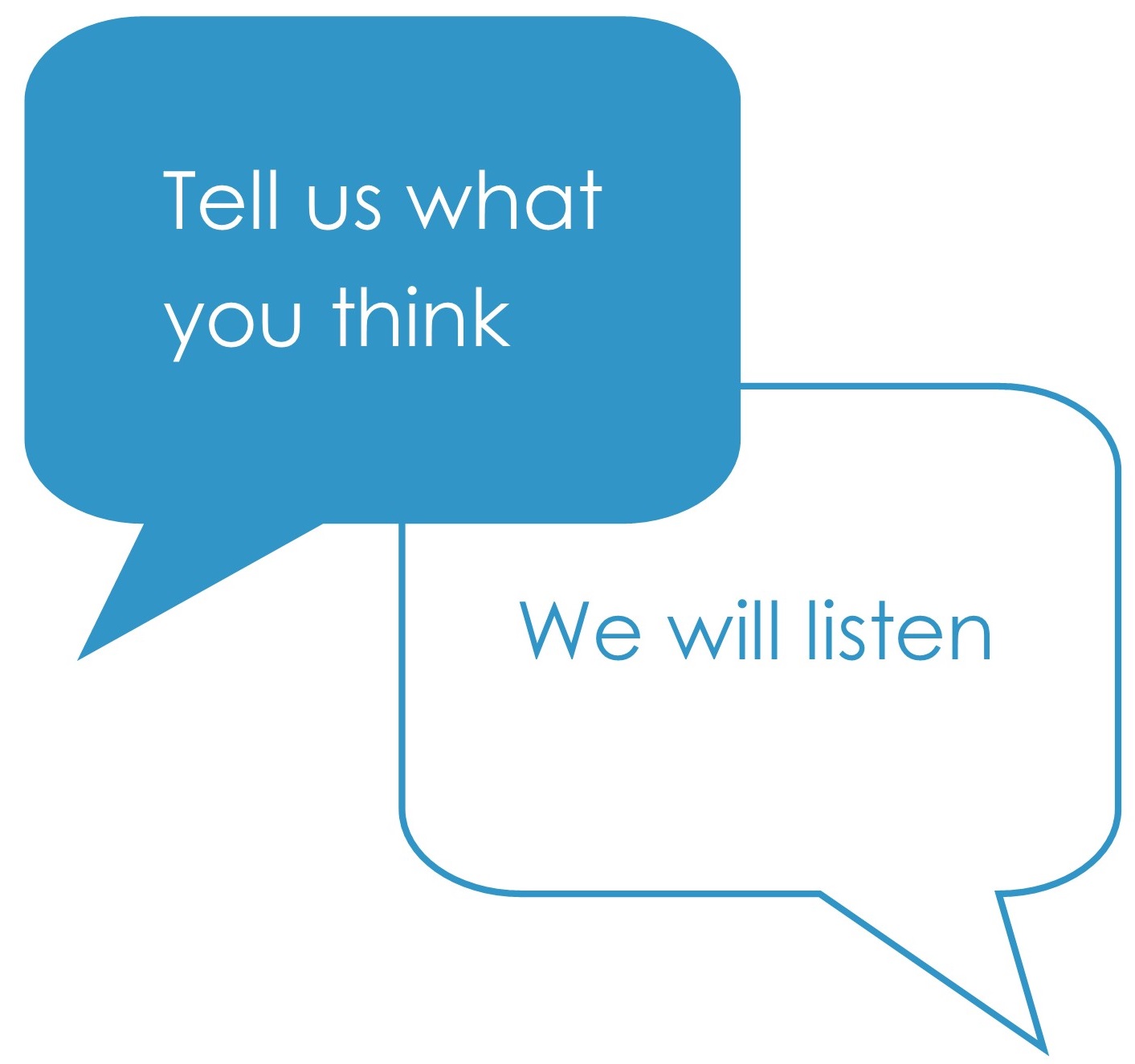 To get involved you can also:
Attend events throughout the year
Speak to our staff
Give feedback about work that is complete
Take part in Tenant Satisfaction Surveys
Join our Tenant Focus Group
Join one of our Customer Review Groups
Join our consultation list
Join our Tenant Focus Group
If you want to influence decisions that affect your tenancy, you should consider joining the Tenant Focus Group. The group meets quarterly to discuss different issues that affect tenants and the services provided to tenants.
We also have three specialised groups, the Customer Review Groups. These have been set up to look specifically at areas of service chosen by tenants.The Customer Review Groups are small, typically with 3-6 tenants in each group, and currently look at the following areas:
Customer Services
Property Management
Landscaping
Thanks to our customer review groups we have made several improvements to the services we provide, and we hope to continue our good work together in the future.
INTERESTED?
If you are interested in taking part in our tenant participation activities, joining one of our tenant groups, or if you would like to chat about getting more involved, call us on 01506 439 291.