Get Involved with Almond
Do you want to influence decisions which affect your tenancy and home? There are a number of ways you can be involved with the work that we do.
No one can tell us exactly how good or bad services are for tenants better than those in receipt of those services. That is why tenants' views are the heart of everything that we do.
Your opinions are vital to ensuring we consistently provide quality services. We want to meet - and even exceed - tenant expectations.
Download our Community Impact Strategy to find out more about tenant participation, community engagement and training and employment.
Current Participation Framework
We currently have a variety of methods for you to engage with us.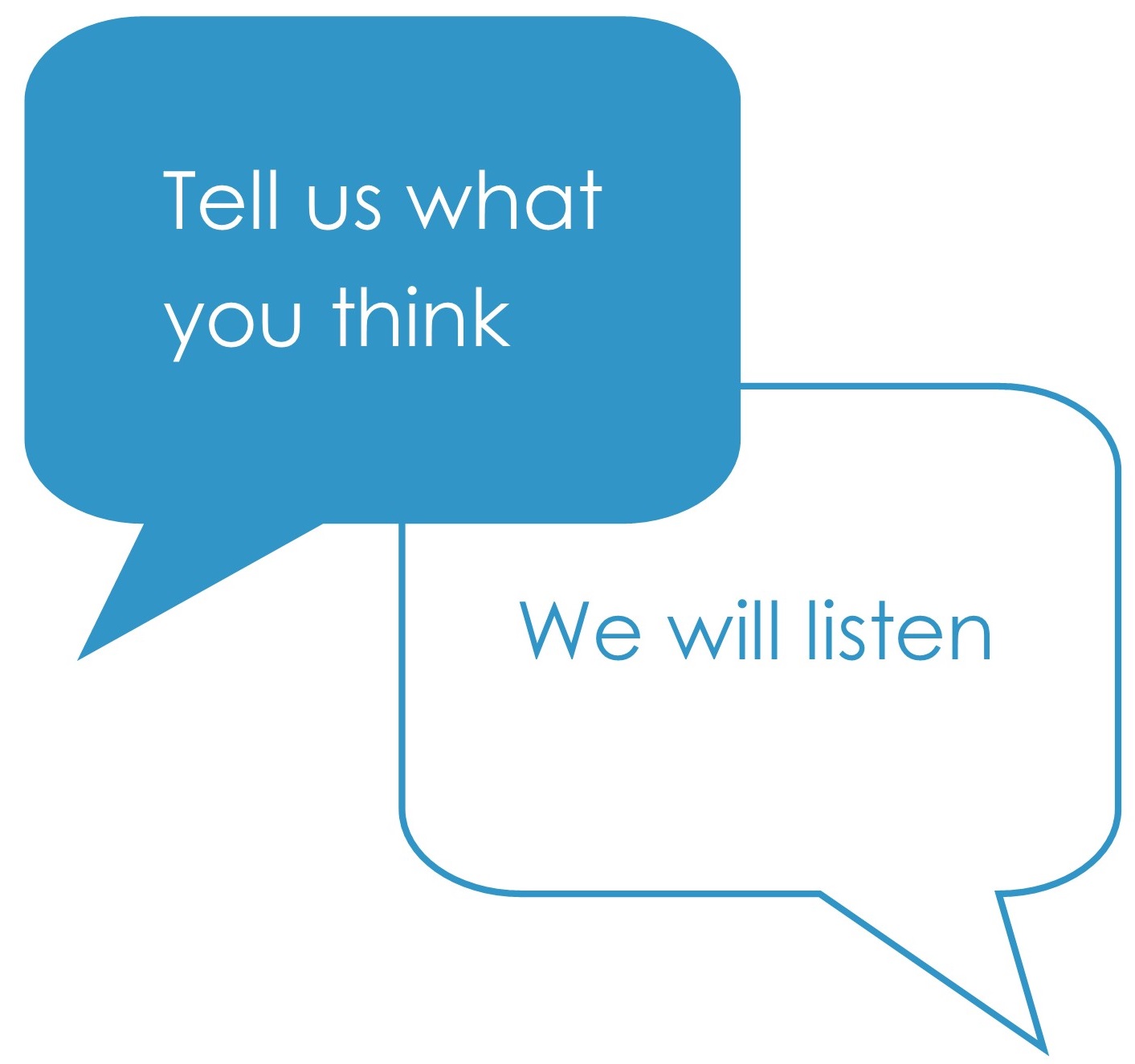 Tenant Focus Group: Focus Groups are a popular way for tenants to get involved partly because they usually 'focus' on one issue at a time, such as reviewing a particular policy or a set of standards. They can also carry out an assessment of a specific activity, such as repairs. They meet for just as long as it takes to complete the project. Meeting are normally held monthly.
Tenant Consultation Group: The Consultation Group is a list of tenants who have said they are happy to be asked their view regularly by letter or questionnaire, or who wish to be kept informed about Focus Group meetings. If you choose to join the Consultation Group, you don't have to comment about everything we send you. You can choose what is of interest to you and just give your views on these matters. If you respond to at least one consultation per year, you will be entered into our good tenants award with a chance to win £250. You can sign up to our Tenant Consultation Group using our online form.
Short Term Working Groups: These can be made up of volunteers from the Focus Group, Consultation Group or just tenants who are interested in a particular subject that we want to look at in more detail with you.
Tenant Surveys: These can be large surveys such as our Profiling one done in 2022 or the full survey done every 3 years. There are smaller ones also done on specific services, such as reapirs, improvements and customer services which are often done digitally for a quick and easy response.
Tenant Led Inspections: These can be requested any time by local groups or even informally with your Housing Officer or Community Engagement Officer.
Community Projects and Tenant Events: When we run events we will take the opportunity to ask your view on our services, such as seasonal events or community garden events.
Registered Tenants Groups: Registered Tenant Organisations (RTOs) were introduced by Housing (Scotland) Act 2001 and give important rights to groups who register with their landlord. Representing residents living in an area or street, their aim is to put forward views and concerns about their community so they can contribute in the decision-making processes around services we provide. When groups register it enables a recognised role in our decision making process. We are committed to assisting groups to get started and keep running through a variety of resources such as training, guidance and administration.
Become a Member of Almond HA: For a fee of £1, you can become a member of Almond HA. This gives you the right to attend and vote at our Annual General Meetings, including Special General Meetings. It also gives you the right to nomionate another Member for Board election or stand for election to the Board yourself. Find out more about on our Membership page.
INTERESTED?
If you are interested in taking part in our tenant participation activities, you can sign up online or phone 01506 439291. If you would like more information on any of the participation methods mentioned above, please phone 01506 439291 or email enquiries@almondha.org.uk.