Gas Safety in Your Home
Gas is very dangerous, and you are the one using the gas supply. This means that you are responsible for protecting yourself, your home and anyone living with you.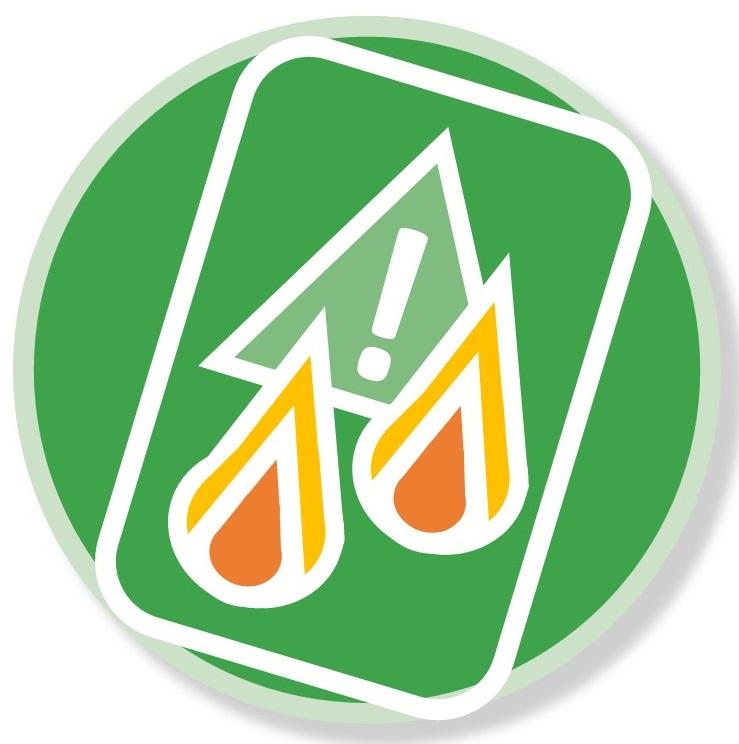 If you smell gas, you should:
If you smell gas, you should also:
Switch off all gas appliances
Do not use any electrical suppliances, including switches, door bell, phone or mobile phone
Do not smoke or light a flame
Open doors and windows to get rid of gas
Turn off the gas supply at the meter. The main tap is usually beside your gas meter
Turn off any pilot light
Make sure you do not turn on any lights or other electrical switches as this could cause a spark
If your alarm sounds
We install carbon monoxide detectors in all our gas heated properties. If the alarm sounds, turn off your gas boiler and other appliances and call us on 01506 439291. Outside of office hours, please select option 3 to be redirected to the out of hours service or call 0141 225 2842.
Yearly safety inspections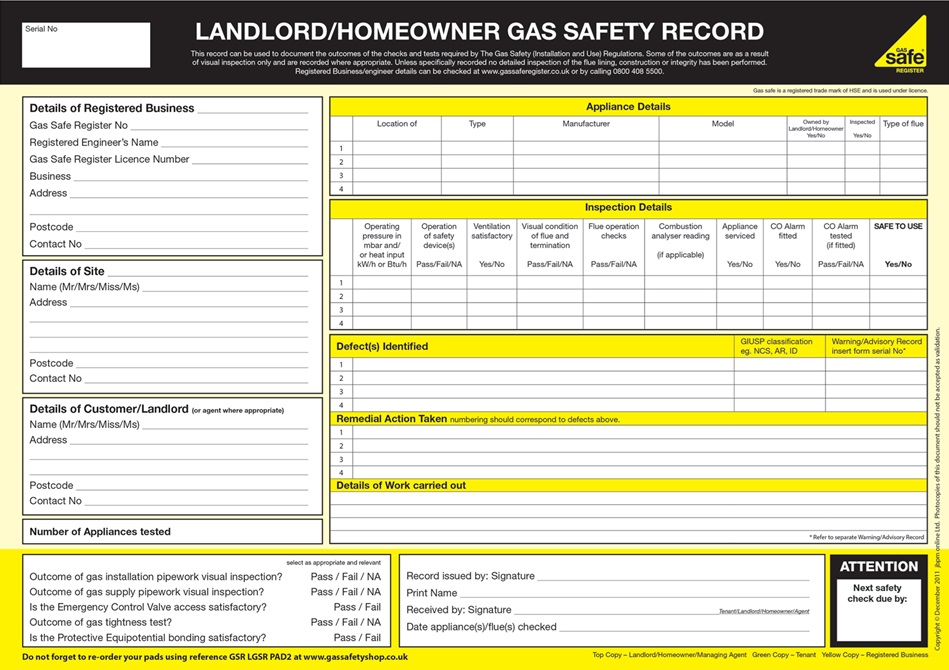 Once a year we carry out an inspect of the gas installations in your home and issue you with a Landlord's Gas Safety Record.
Every year we will also service central heating boilers and other appliances in your home that are the property of Almond Housing Association. Any appliance that is not our property will also be checked. However, any repairs identified to appliances that you own will be your responsibility.
Please note that...
You must allow our contractor access for the annual safety check. If you do not give access, we may have to force entry.
Only allow access to someone who is a 'gas safe' registered engineer to work on your gas supply or appliances, or any gas fire.
If any fault is found with your cooker or fire, you should have it repaired and serviced by an approved tradesman. You must check that any tradesman you approach is on the 'Gas Safe Register'
Do you want to install a gas appliance?
Allowing an unqualified person to fit or repair a gas appliance is dangerous and illegal. If you want to install any gas appliance in your home, you must first contact us for permission. To apply for our written permission, call us on 01506 439291.
Electrical Safety in Your Home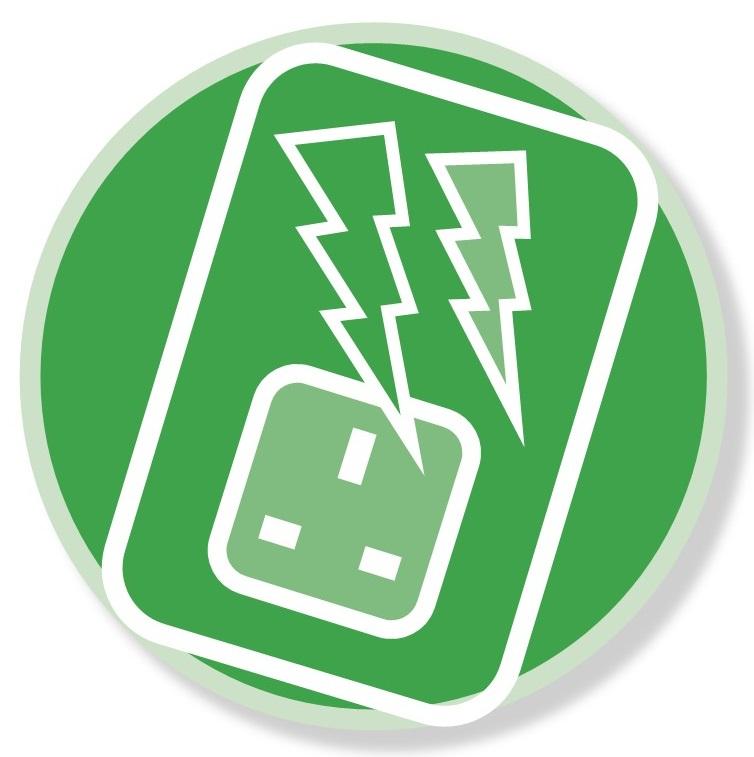 Electricity can be dangerous, and you have to be very careful when handling electrical appliances in your home.
As your landlord we have a duty to make sure that electrical appliances and wiring in your home are safe. Being a tenant, the condition and safety of appliances you bring into your home are your responsibility.
No power? This is what you should do.
Our homes are full of electrical appliances that can cause electrocution, damage and fire. Appliances not in use should therefore always be switched off. If you have any doubts about the safety of an appliance, get it tested or replace it.
The danger signs
Frayed, cut or damaged cables
Incorrectly wired plugs or cracked plug cases
Long or overheated cables, and burn marks on plugs or cables
Blown fuses
Loose cord grips in plugs or appliances
Smell of burnt plastic
Overloading sockets
Wet objects near plug sockets or cables
Make sure to check that...
plugs and sockets are undamaged
cables and leads are in good condition, and not trailed under carpets or rugs
light fittings are not visibly damaged
you are not storing combustible materials around your fusebox or meter
you don't use the top of the microwave for extra storage
you never take mains-powered electrical items into the bathroom
Are my sockets overloaded?
Socket extensions can be useful but become dangerous if overloaded. You should only use one socket extension lead per socket and never plug an extension lead into another extension lead.
This socket calculator lets you know if your sockets are safe.
Questions?
If you have any questions about gas or electricity in your home, do not hesitate to get in touch with us.